Environmentally friendly and beautiful.
Elegant earrings with milk plastic beads cut by craftsmen, designed and processed by craftsmen in Kyoto, Japan.
Milk plastic is an animal protein found in milk and other products.
It is produced when casein in milk is hardened by adding acid.
It is a biodegradable plastic and a sustainable item that eventually decomposes into carbon dioxide and water when buried in soil.
Due to its ivory-like appearance, it was used as a substitute for ivory, but its production has decreased over time and it is now a vintage item.
Other parts of natural wood and cotton pearls of cotton material are also intertwined.
A manufacturer that creates Kyoto yuzen dyed kimonos, favored by the Empress in the heart of Kyoto, has produced gentle and beautiful earrings while retaining their sense of style and dignity.
---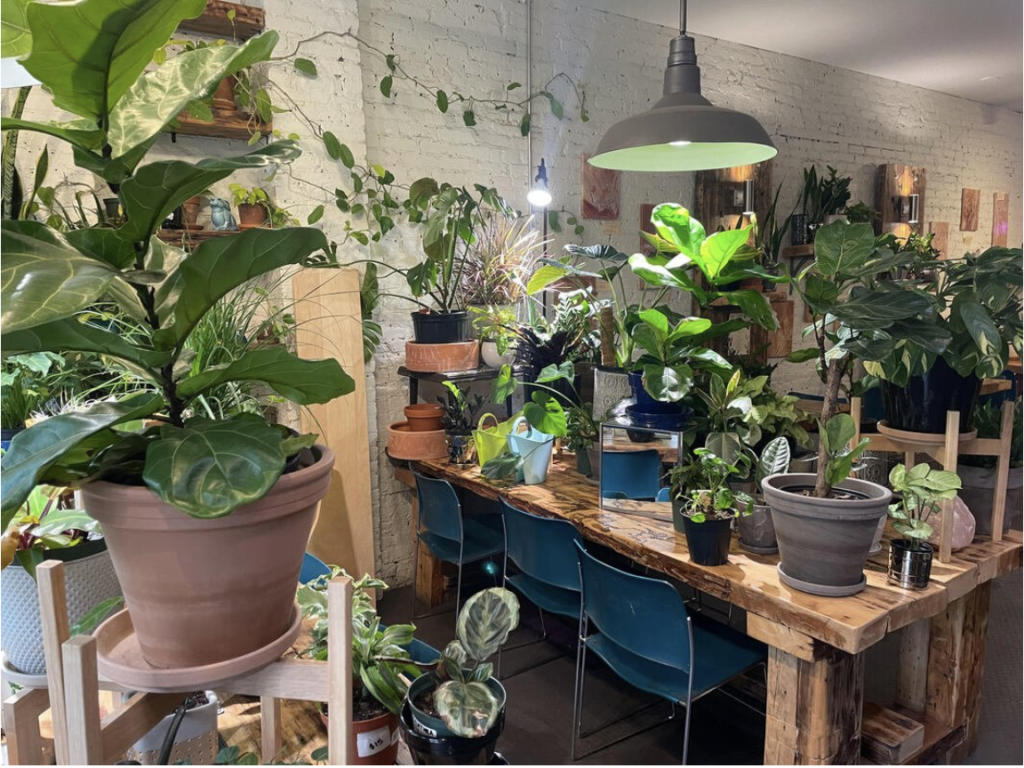 Milk Plastic Earrings : https://www.instagram.com/muromati_kyosho.kyoto
Contact Us
KYOSEI Corporation
512 Koiyama-cho, Nakagyo-ku, Kyoto City, Kyoto 
Open:11 AM to 4 PM 
mail:info@kyousho.jp