"Planted Cafe" is a plant-based, gluten-free, and organic specialty cafe with a garden store located across from Carroll Park in the Carroll Gardens neighborhood on the west side of Brooklyn.
Planted Cafe began operating in 2018 with the goal of providing a daytime family and community gathering space. It also had something to do with the fact that a nearby cafe specialized in take-out.
Planted Cafe also emphasizes the importance of being environmentally friendly and avoiding waste as much as possible. As a result, all meals are served fresh and the restaurant is filled with plants. As a result, the restaurant is a comfortable place to spend time with family and friends.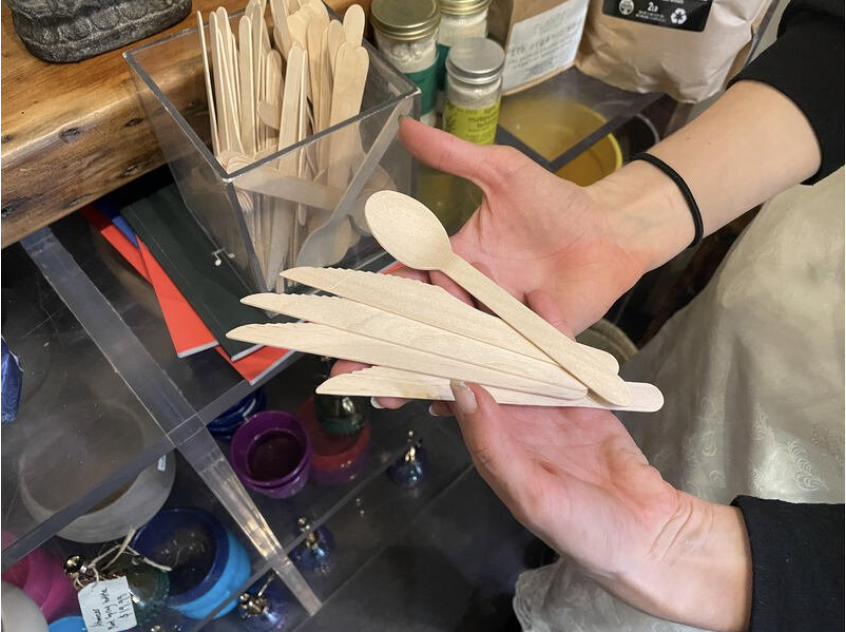 Various studies have shown that vegan diets are one way in which humans can significantly reduce their impact on the global environment. Therefore, Planted Cafe, which offers vegan meals, is committed to sustainability.
Furthermore, as an establishment that is constantly producing and serving for people's consumption, they have established a mission to minimize their impact on the global environment. As part of this commitment, they use reusable materials such as glass jars for almost all storage in the kitchen, compostable tableware, and other recycled products. In addition, all ingredients are organic.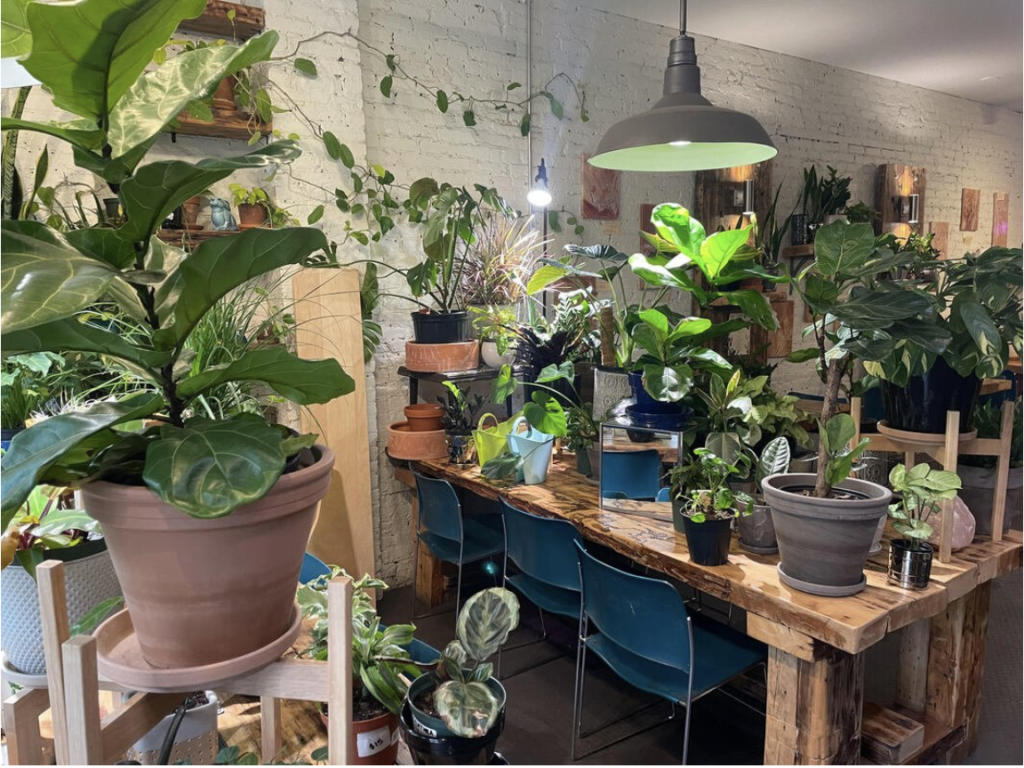 In recent years, the company has expanded into selling CBD products (a deeply relaxing product derived from cannabis grass) and has even expanded into selling Delta-8 THC (another strain derived from cannabis grass).
Finally, Planted Cafe is proud of its excellent and hardworking staff. Examples of this are the conservation of the plants in the store, their extensive store of knowledge about the plants, the products they sell and the services they offer, and their personalized attention to each customer.
Planted Cafe is a great place for everyone, whether you have never tried vegan food or are an experienced vegan eater.
Planted Cafe Website : https://www.plantedcommunitycafe.com/