This time, I will introduce a shop called "BAGGU".
This store is located in the stylish and refreshing city of Williamsburg.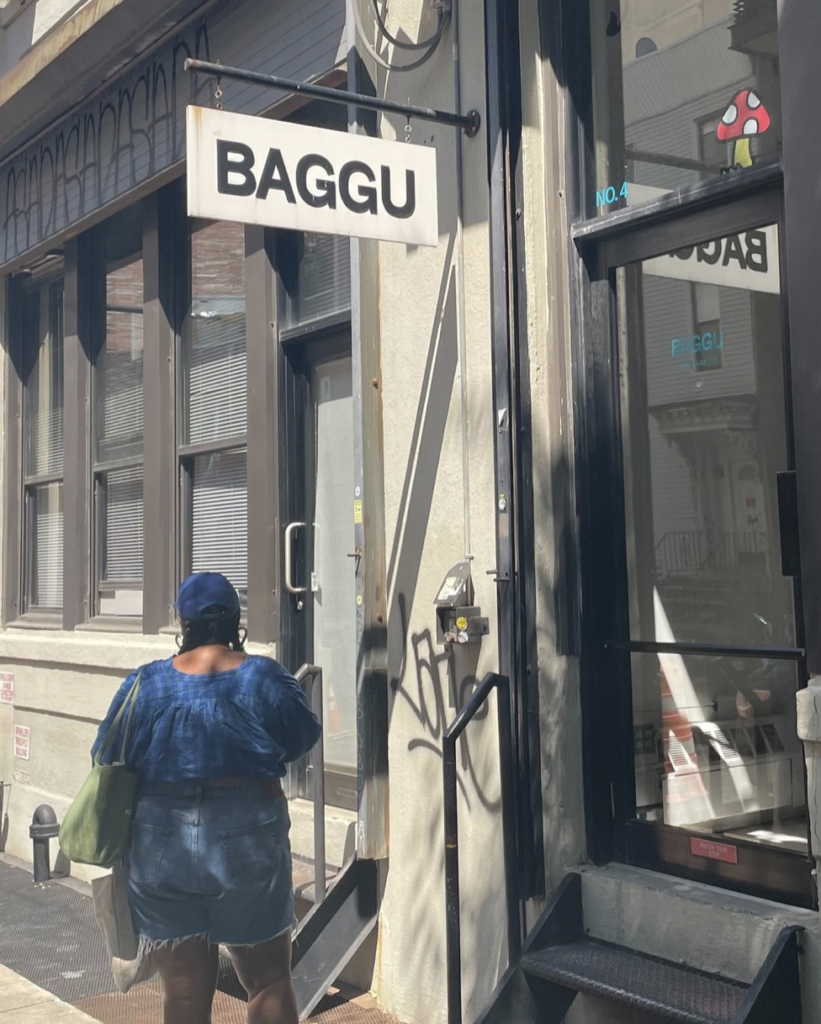 "BAGGU" offers not only eco-bags, but also other simple and colorful products such as tote bags made of recycled cotton, functional travel bags and pouches. Among the many products, the ones I liked were the pillowcases and AirPods cases.
All of the products are fun and easy to use in everyday life.
And BAGGU is still working on more sustainable products.
From 2019SS, we found that we have updated from the conventional 100% nylon material to recycled nylon containing 40% recycled material.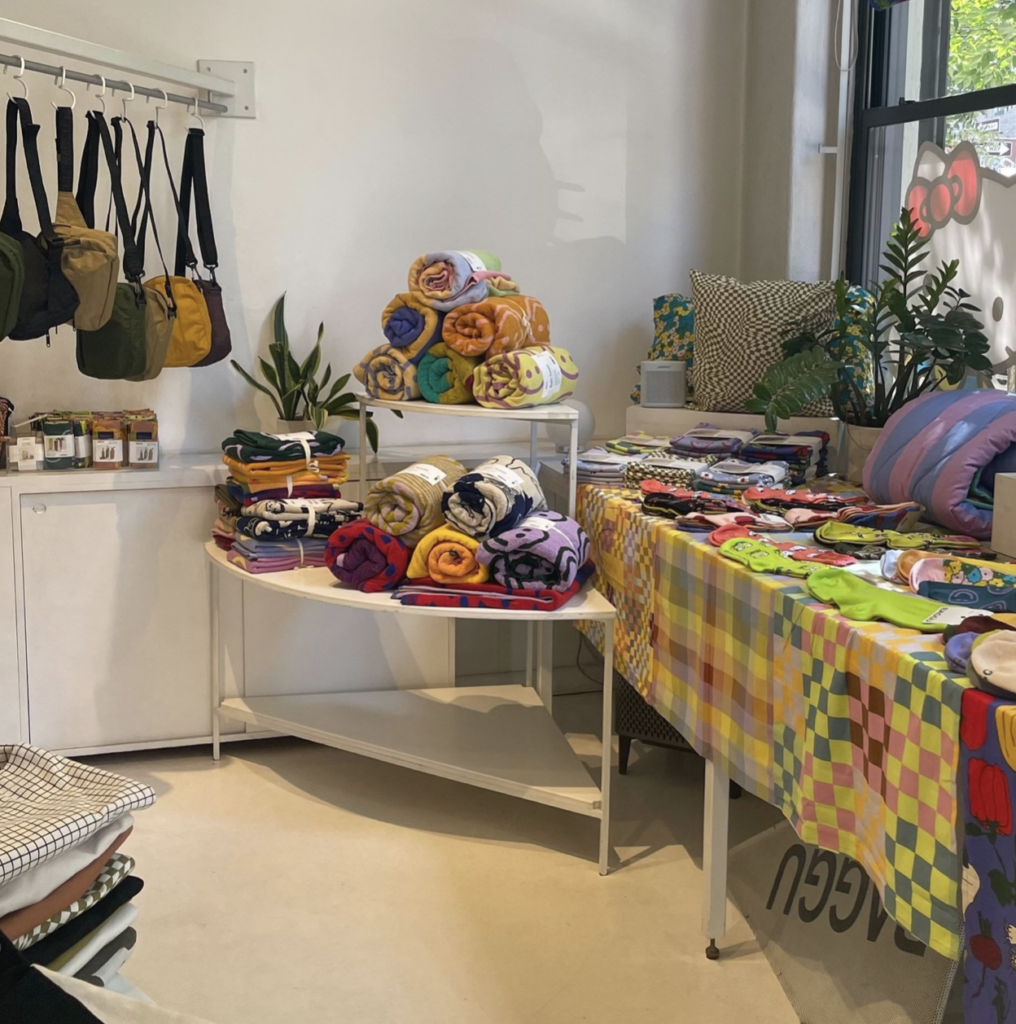 In addition, from 2022SS, the specification of nylon fabric has been changed to 100% recycled.
The signature eco-bag can withstand a weight of 15 kg and can be used for a long time.
From this, it can be seen that "BAGGU" contributes to a sustainable society.
And because we can use this product for a long time that is good for this planet, we can contribute to sustainability efforts by purchasing this product.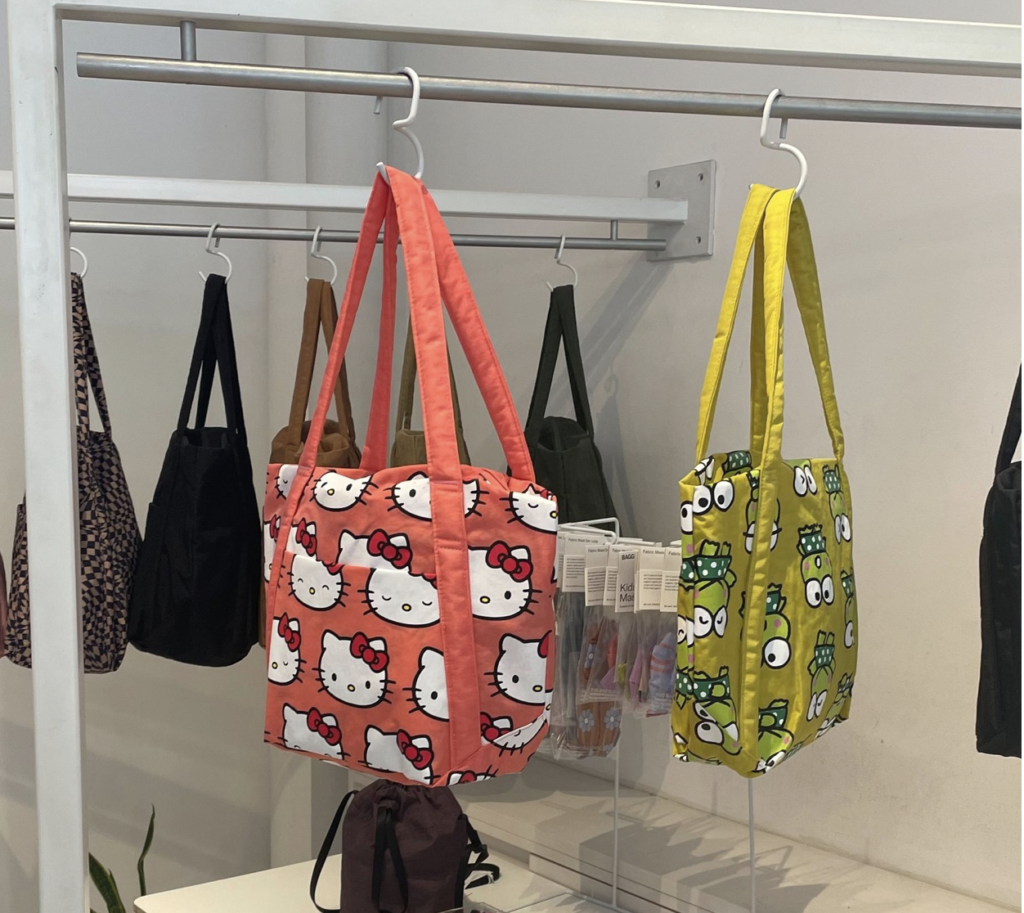 In addition, a new collaboration with Sanrio characters BAGGU is currently appearing.