Out of the Closet is more than just a thrift store.
It is a non-profit thrift store run by the Aids Healthcare Foundation (AHF), which provides direct support to people living with HIV/AIDS when they shop there.
We visited Out of the Closet in Brooklyn to discover the secrets of this store.
---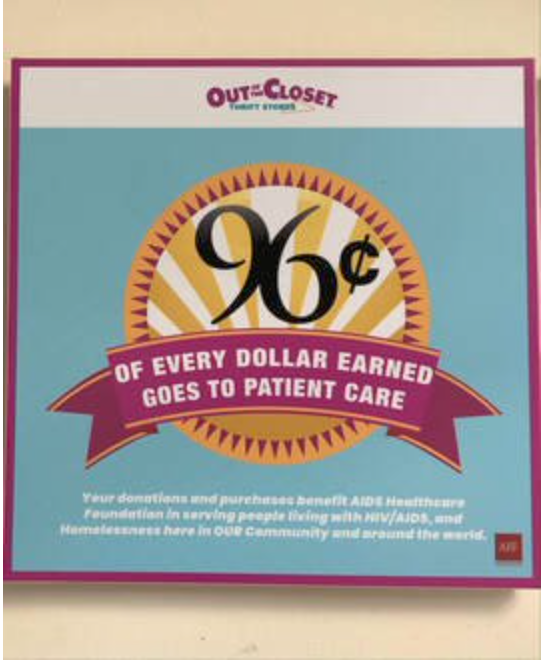 For every dollar spent at the store, 96 cents will fund assistance to those suffering from HIV/AIDS.
Specifically, the money will go toward the AIDS Healthcare Foundation's HIV/AIDS program and services for new housing, as well as an on-site pharmacy and free HIV testing.
The pharmacy, "AHF Pharmacy," is a non-profit health care organization, and like the store, 96 cents of every dollar goes back into providing services to patients and the community.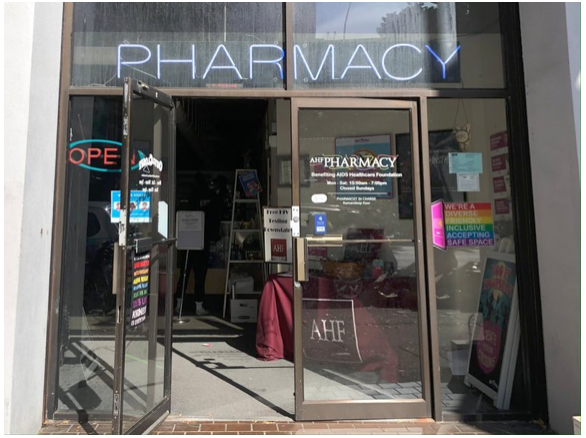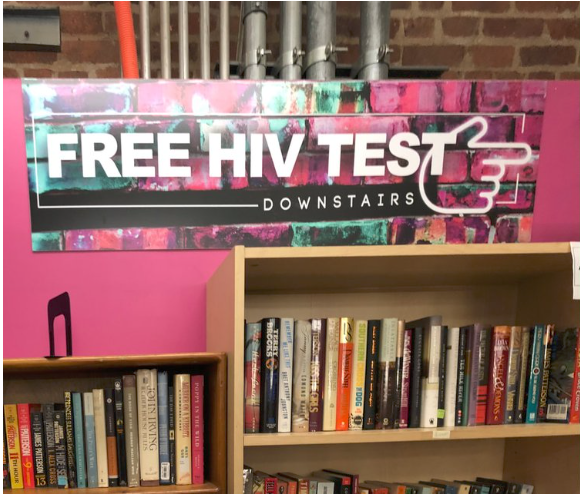 In addition, the Brooklyn store we visited offers free HIV testing.
Out of the Closet recommends that anyone who is "sexually active," has had a blood transfusion, or has been exposed to HIV be tested every six months.
They encourage people to get tested even if they are married or have not had sexual intercourse with more than one person.
Counseling and testing for the prevention of HIV infection is available at any time, and no appointment is necessary.
Those who have been tested will receive a 20% discount on their next purchase.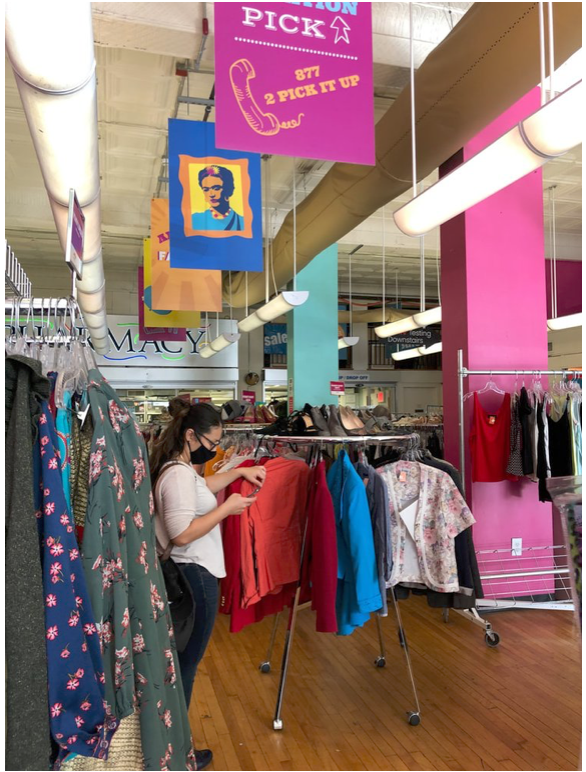 You may want to provide some support, not only for HIV/AIDS, but you may not know what to do first.
Out of the Closet is a friendly environment for both those who provide support for HIV/AIDS and those who receive it.