Whole Foods, a familiar natural foods store
Located in Park Slope, Brooklyn, Whole Foods has an interesting facility.
GOTHAM GREENS, an urban farm.
Fresh vegetables such as arugula and romaine lettuce are grown year-round in a sprawling 20,000-square-foot (1,858-square-kilometer) greenhouse on the roof of Whole Foods.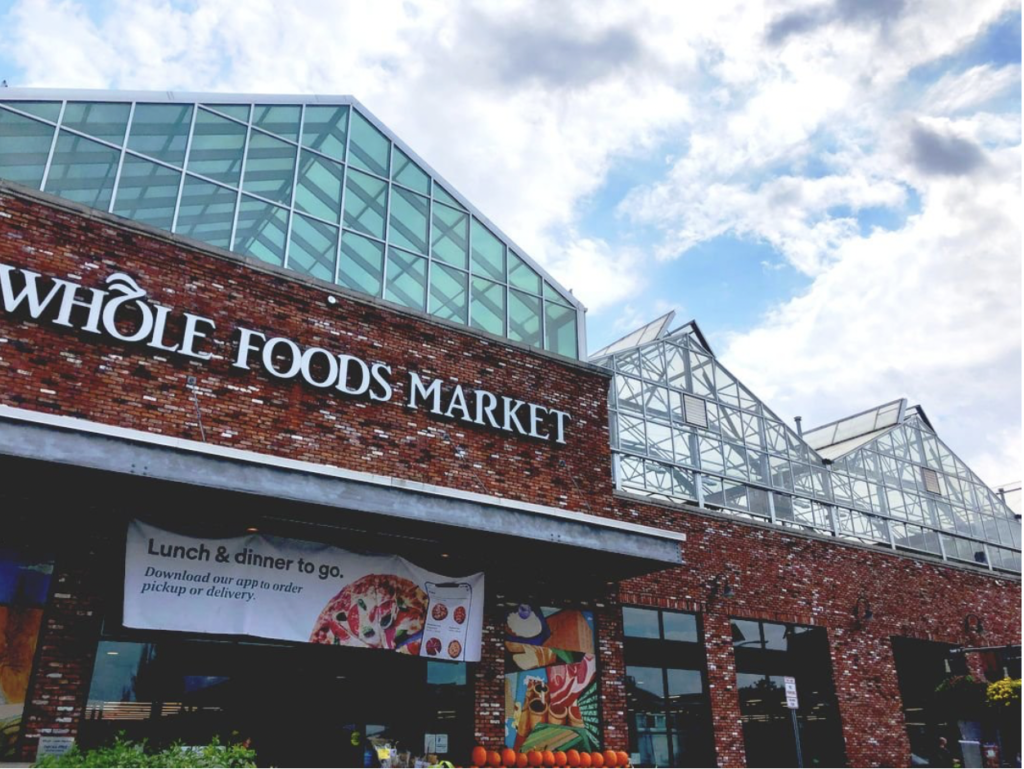 It is overwhelming to find such a large green house not far from downtown Manhattan.
Gotham Greens' greenhouses use the latest technology to control data and manage the indoor environment.
They also use less energy, land, and water than conventional farming methods, allowing for more efficient harvesting with less environmental impact.
The energy used is also supplemented by solar and wind power.
The power of nature and technology have made urban farming a reality.
Gotham Greens not only grows vegetables sustainably, but also emphasizes its connection to the community.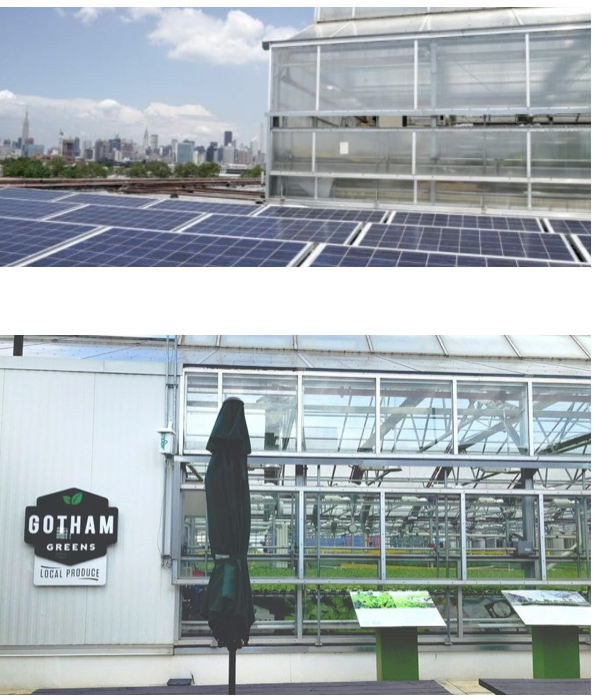 The program provides Brooklyn residents with the opportunity to enjoy life through agriculture, to experience the fulfillment of work, and to learn about nature from the roof of a large supermarket.
The company provides opportunities for people to learn about nature from the rooftop of a large supermarket.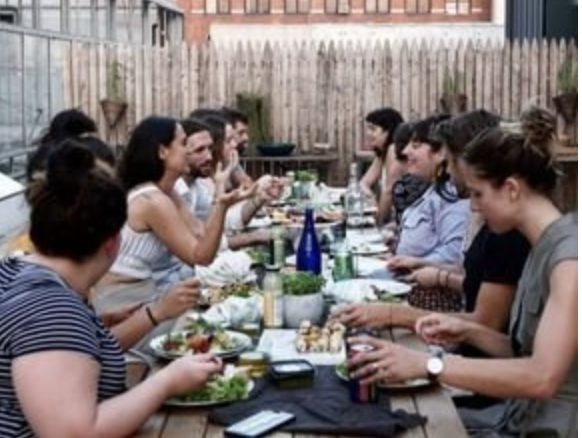 Reference:
https://www.gothamgreens.com/our-story/
https://media.wholefoodsmarket.com/