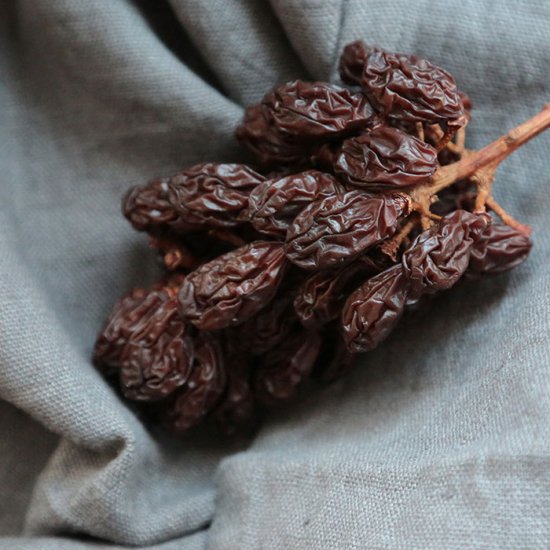 TSUCHI to KAZE no SHOKUBUTSUEN
Dried fruits with whole bunches
---
The season of the Cheyenne Muscat is from August to September. You can enjoy the delicious period for a long time and across the seasons.
Ingredients: Shine Muscat (Okayama Prefecture)
Store away from high temperature and humidity
These raisins are made from semi-dried clusters of Okayama-grown Cheyenne Muscat grapes. The extremely tasty Shine Muscats grown in the mountains of Okayama, far from human habitation, and fed by underground water, are dried whole bunches to create a raisin that boasts superb flavor and taste. Please enjoy the concentrated flavor.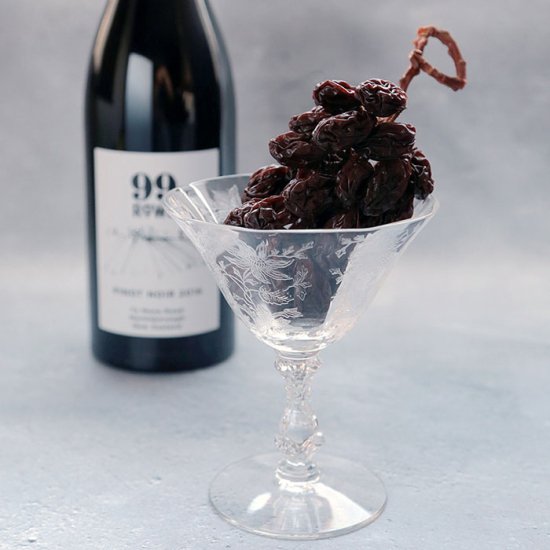 TSUCHI to KAZE no SHOKUBUTSUEN 
We specialize in dried flowers and swags.
We carefully process selected fresh flowers into dried flowers by our own hands in the lush greenery of Kurashiki, Japan.
We hope you will add color to your daily life with our flowers.
We propose how to make swags, videos on how to make swags, and how to enjoy your life with flowers.