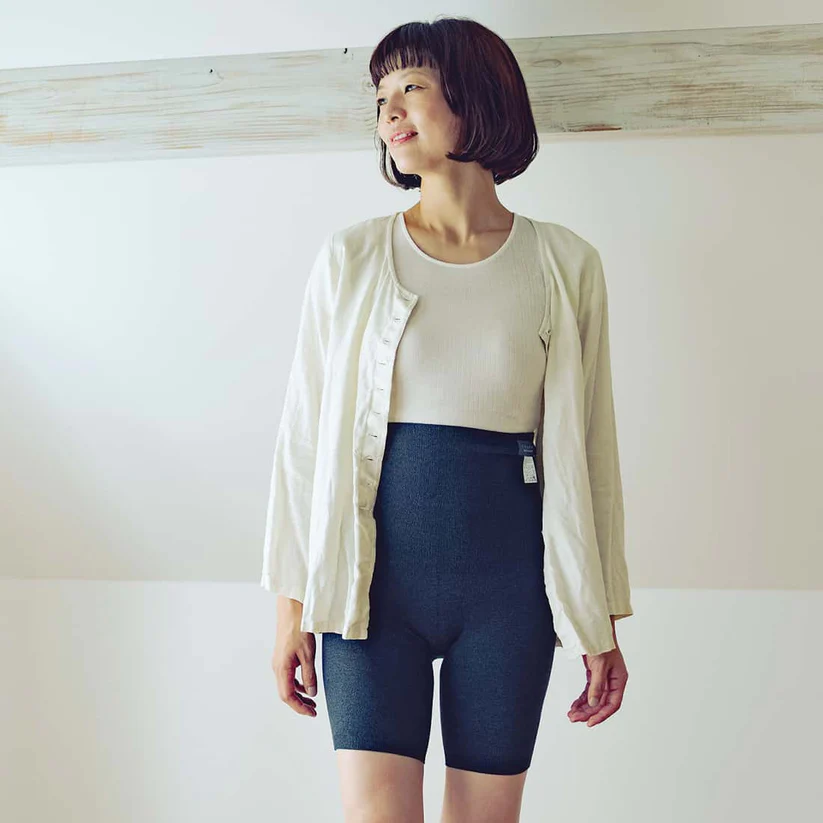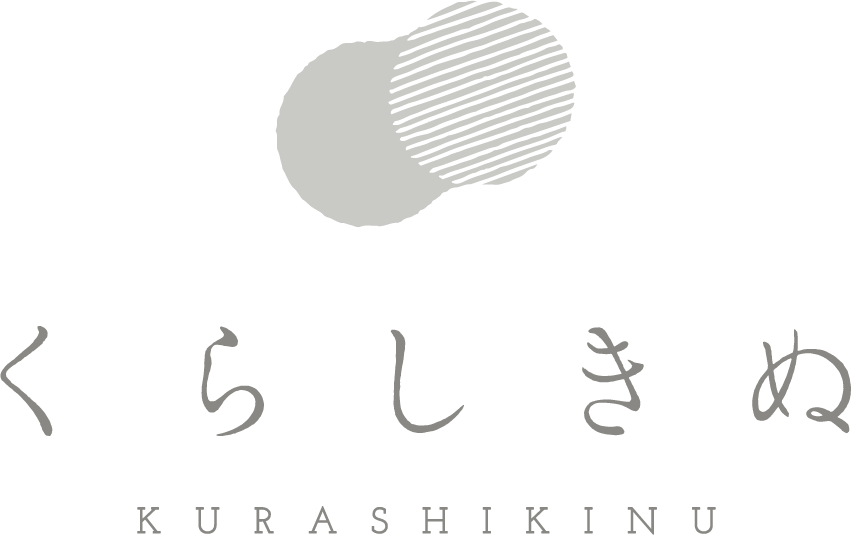 KURASHIKINU
SILK HARAPAN
---
Natural fibers such as silk and wool are used.
92% silk / 5% polyester / 3% polyurethane
Silk is a natural fiber. Please handle with care. Hand wash with a mild detergent that does not contain fluorescent agents. Do not use bleach, dryer, or fabric softener. Wash with light-colored or white fabrics. Please wash separately from other items. Please be aware that the color may migrate due to friction when worn. Please note that the size may vary slightly depending on the season, lot, etc., due to the natural material.
These belly pants are made of 92% silk, which is quite luxurious and plentiful. Silk, made of protein containing 18 kinds of amino acids, is said to be the fiber closest to human skin. It is also used in the treatment of atopic dermatitis and wounds, and feels moist and comfortable on the skin the moment you touch it. We have made it as thin as possible so that it does not affect thin tops. It has a good skin-friendliness that follows the skin moistly. We want people of all shapes and sizes to be able to wear it, so it stretches well anyway.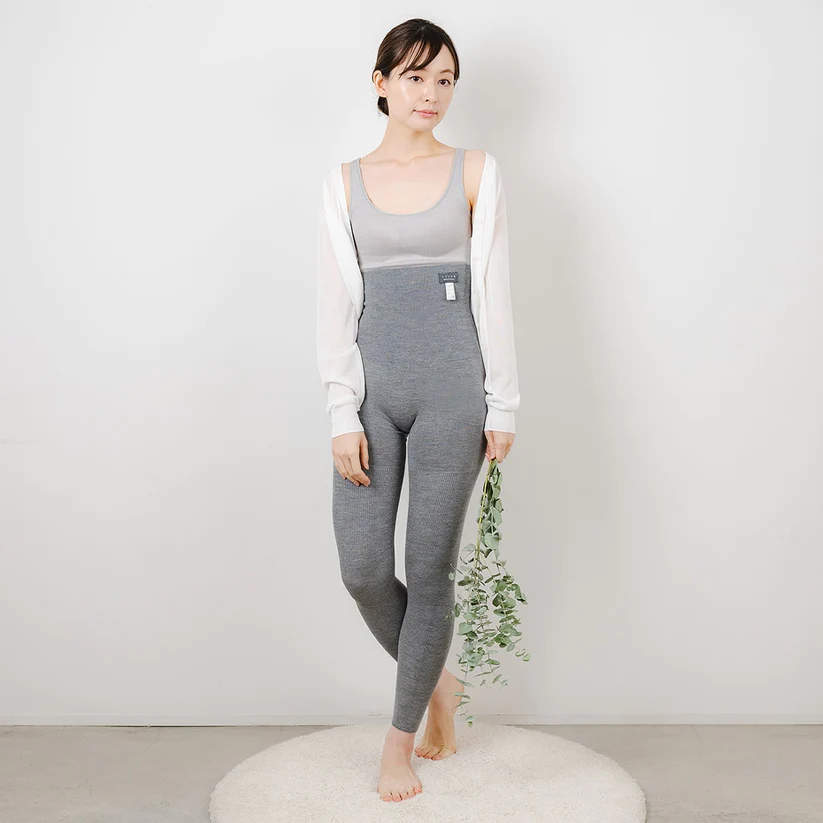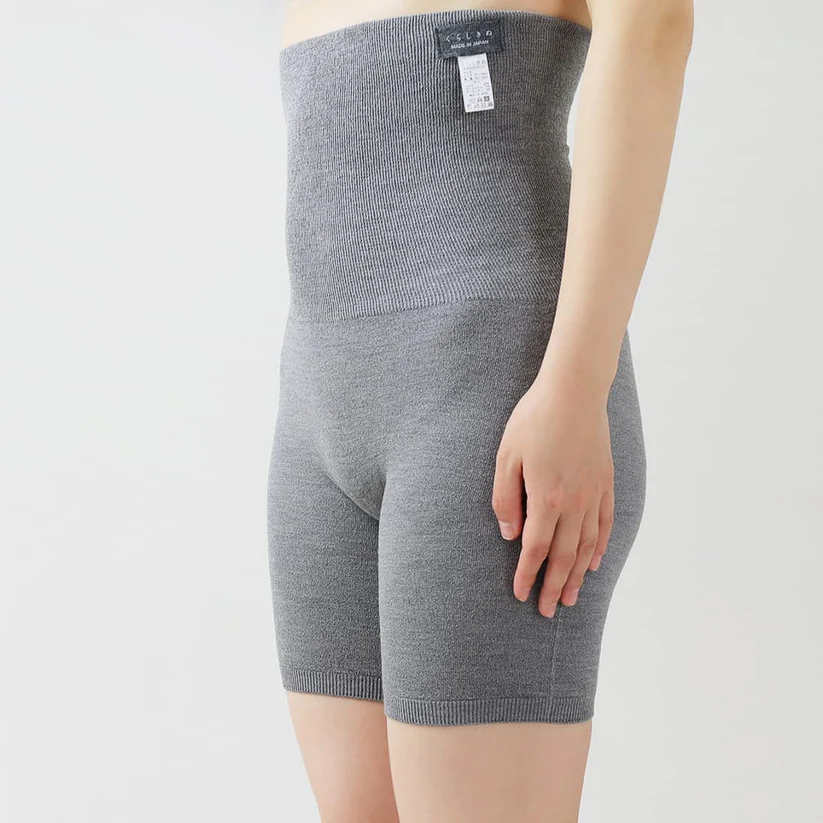 KURASHIKINU
The light coming in through the window in the morning, my reflection in the mirror, rice and miso soup, the faces of the people I eat with.
Today is a day that looks the same as always, but will never come again.
I don't know what will happen even a little bit in the future, but I can cherish the scenery in front of me.
Sometimes things get lonely and things don't go well.
At such times, we hope that the warmth of natural materials will remind us of the gentle you.
When you feel the warmth of natural materials, not only in your body, but also in your heart, you may feel the love of the moment.
The daily life with such small fluttering moments piled up may be a dazzling view from afar.
Kurashikinu delivers products that make you want to cherish the scenery before your eyes through our craftsmanship.