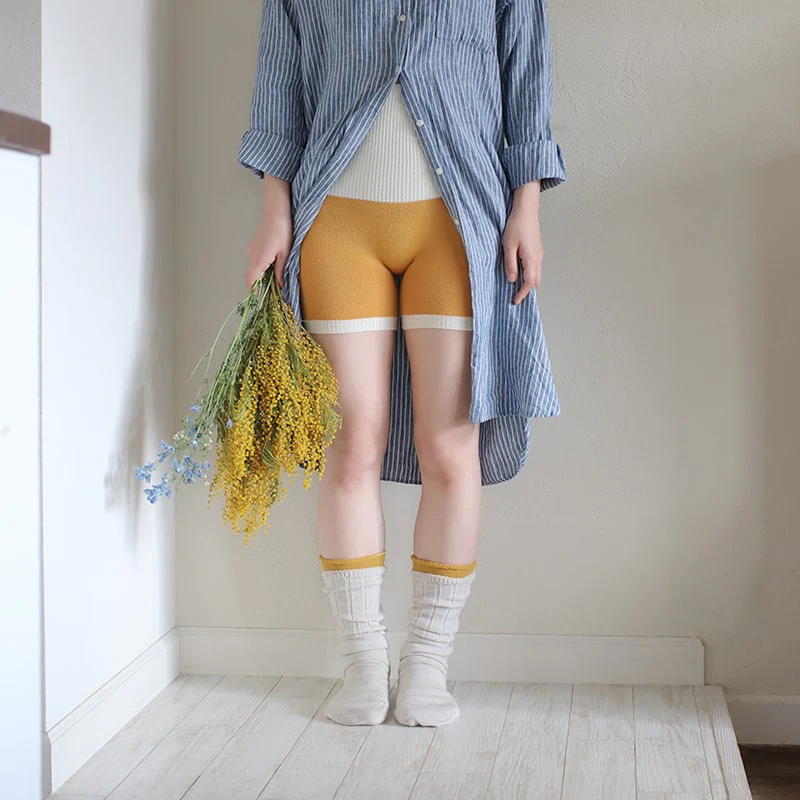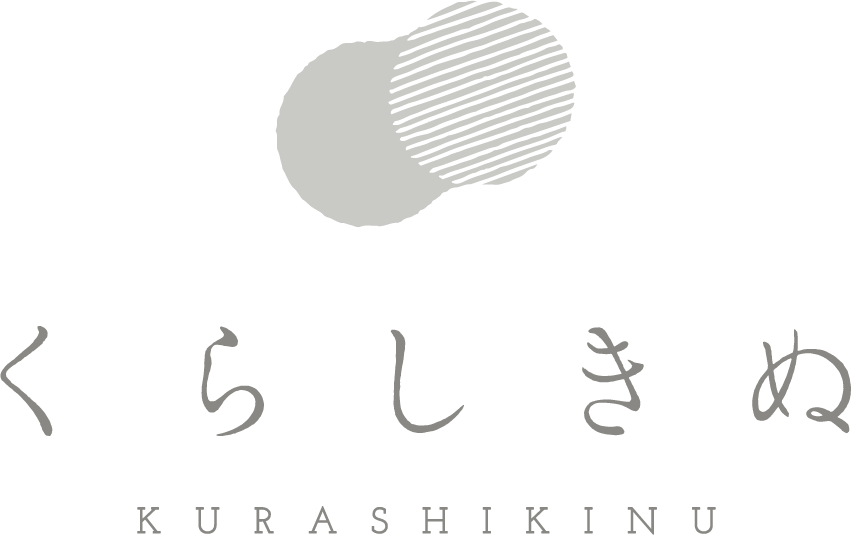 KURASHIKINU
IRODORI HARAPAN
---
Natural fibers such as silk and wool are used.
"76% wool, 17% silk, 6% nylon, 1% polyurethane"
I don't have to show it to anyone. I spend much more time at home these days, but if I quietly put my favorite "color" under my clothes, my heart will feel soft and light. It is a joyful and proud thing to be able to take charge of one's own well-being. On a sunny day or a rainy day, no matter what time of year it is, your heart is always full of spring. We have prepared spring-inspired colors so that no matter what time of year it is, your heart will always be filled with the joy of spring.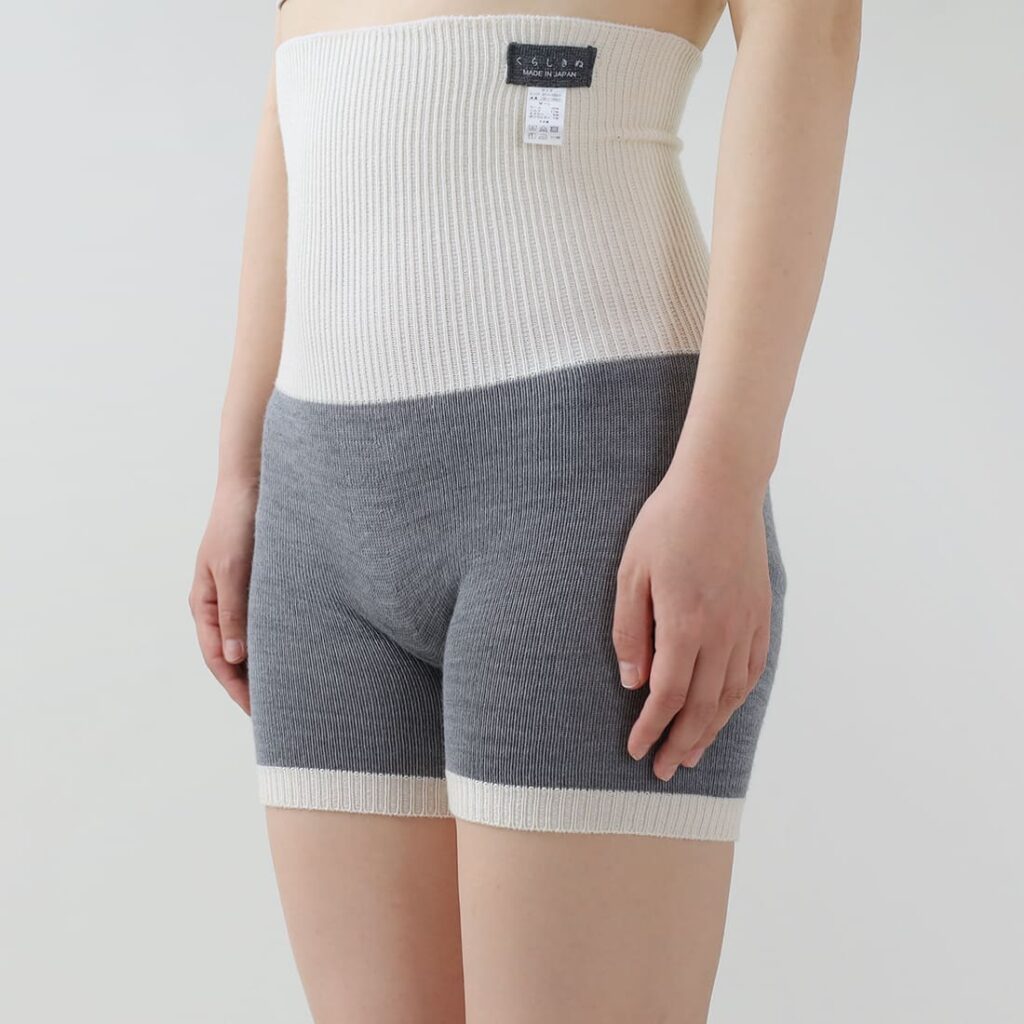 Silk and wool are natural fibers. Please handle with care. Hand washing is recommended to prolong the life of the product. Please use a mild detergent that does not contain fluorescent agents. Do not use bleach, dryer, or fabric softener. Please do not use bleach, dryer, or fabric softener. If washed with light-colored or white items, the color may stick to the fabric. Please wash separately from other items. Please be careful not to let the color migrate by friction when wearing the garment. When dehydrating, press lightly or use a towel to absorb water, and hang dry in the shade on a flat surface. Depending on the material of the garment worn together, static electricity may occur. The crotch portion is thread-edged, leaving the threads intact.  Also, there may appear to be holes in the rhombus-shaped gusset of the crotch portion, both of which are a characteristic of three-dimensional knitting. These are characteristics of three-dimensional knitting and will not come undone from that part. Because they are made of natural materials, sizes may vary slightly depending on the season, lot size, and other factors.
KURASHIKINU
The light coming in through the window in the morning, my reflection in the mirror, rice and miso soup, the faces of the people I eat with.
Today is a day that looks the same as always, but will never come again.
I don't know what will happen even a little bit in the future, but I can cherish the scenery in front of me.
Sometimes things get lonely and things don't go well.
At such times, we hope that the warmth of natural materials will remind us of the gentle you.
When you feel the warmth of natural materials, not only in your body, but also in your heart, you may feel the love of the moment.
The daily life with such small fluttering moments piled up may be a dazzling view from afar.
Kurashikinu delivers products that make you want to cherish the scenery before your eyes through our craftsmanship.