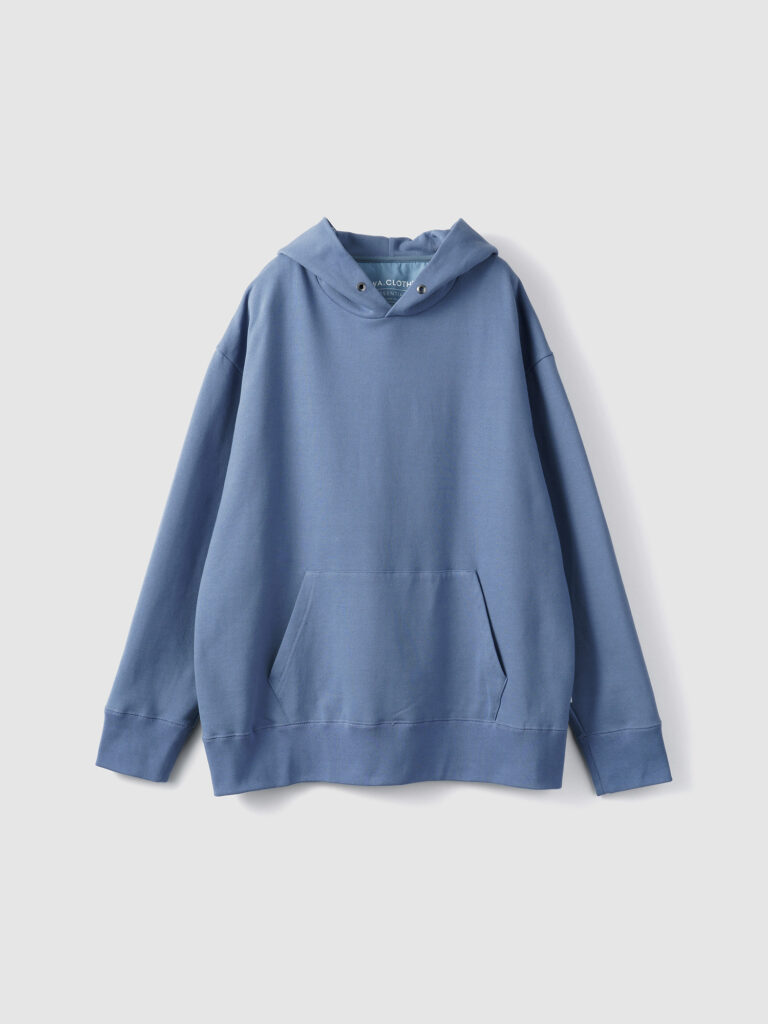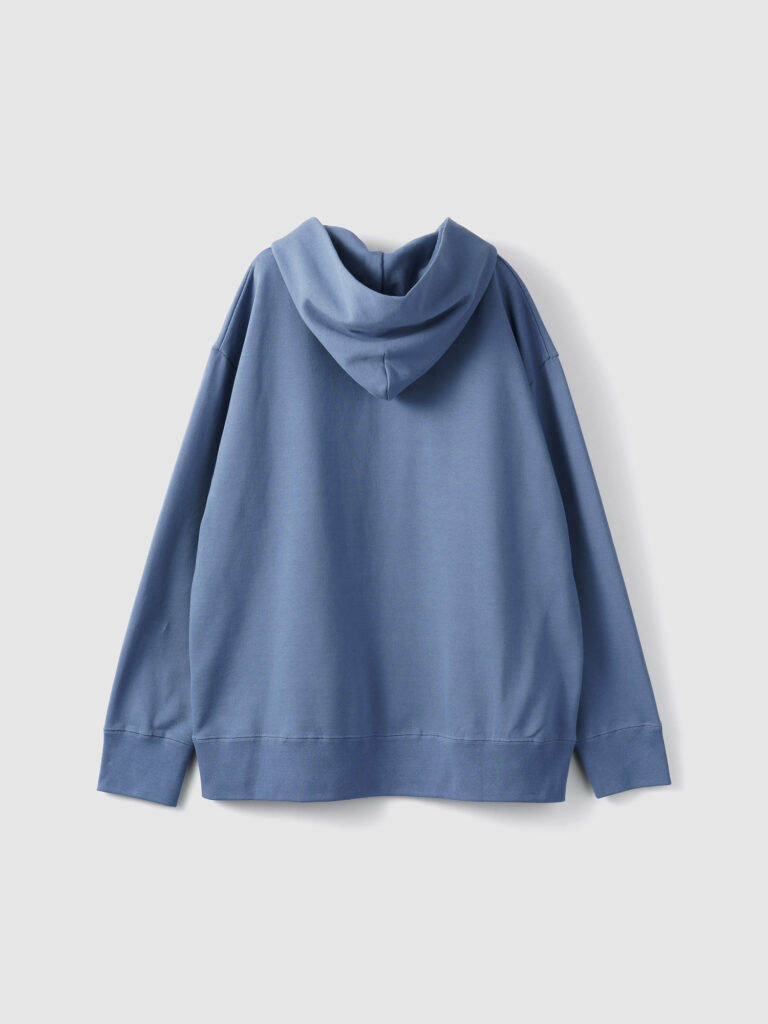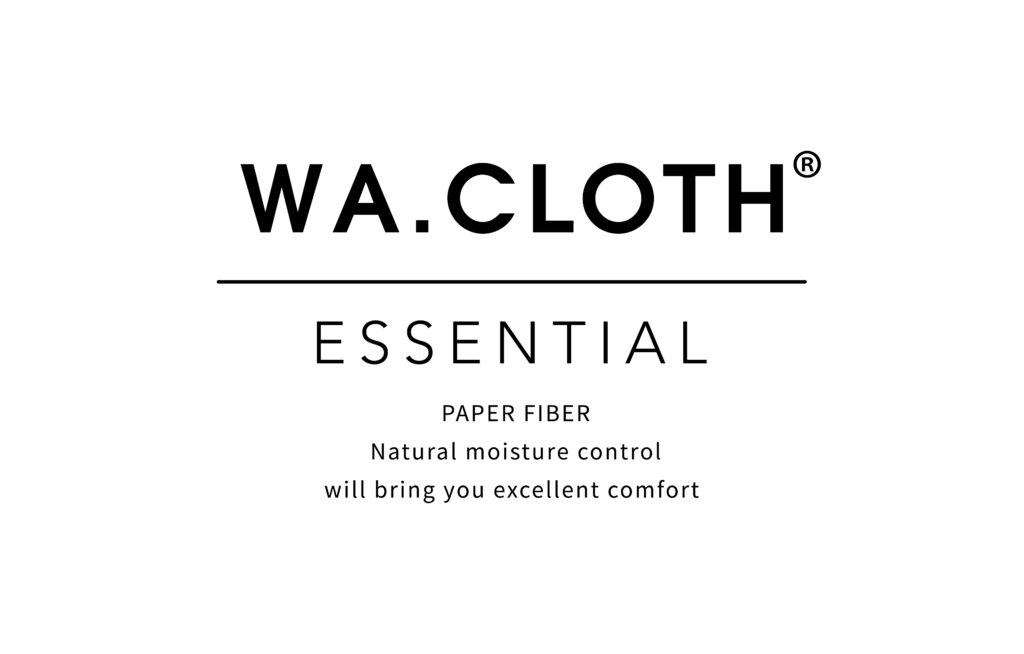 WA.CLOTH
Genderless FRENCH TERRY P/O HOODY
Paper yarn is made from Abaca in Southeast Asia. Environment- friendly (Growing fast after cutting down).
[body]70% cotton, 30% unclassified fiber (paper)
[Ribs] 100% cotton
Use a net when washing.
Use a detergent that does not contain fluorescent agents.
Please hang dry after shaping.
Dark colors may cause color migration.
Use a cloth for ironing.
WA.CLOTH is a body- and environment-friendly fiber made from paper yarn. This originally created lined fabric uses cotton and paper twisted yarns on the surface to achieve the unique dry feel of paper and a vintage look and feel. Although it is a thicker-lined fabric, it is also lighter overall due to the high content of paper, which is lighter than cotton. The reverse side that touches the skin is looped, which is a characteristic of lined yarn, but to improve the feel and water absorbency, paper yarn is purposely not used for the loops on the reverse side, making it 100% cotton. The key to a beautiful hood is a three-dimensional appearance. For this reason, the hood is made of a double layer of fabric, and its size and shape are also carefully considered.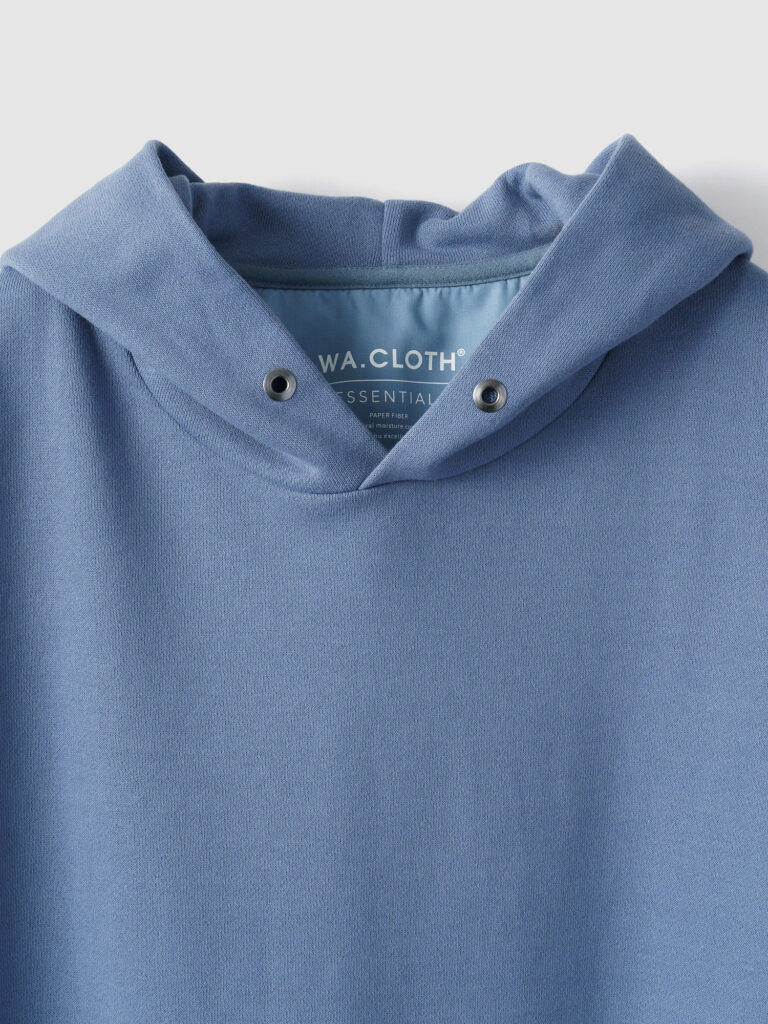 WA.CLOTH
This brand handles products made from paper yarn.
It is said that paper yarn is inherently difficult to finish as a fabric, but in order to prioritize comfort, the brand spares no effort in twisting, fineness, and even the fineness of the yarn that is knitted together. Abaca, the plant used as raw material, is an early-growing plant with low environmental impact. In addition to being light and comfortable on the skin, the various functions of the paper yarn make it comfortable regardless of the season.