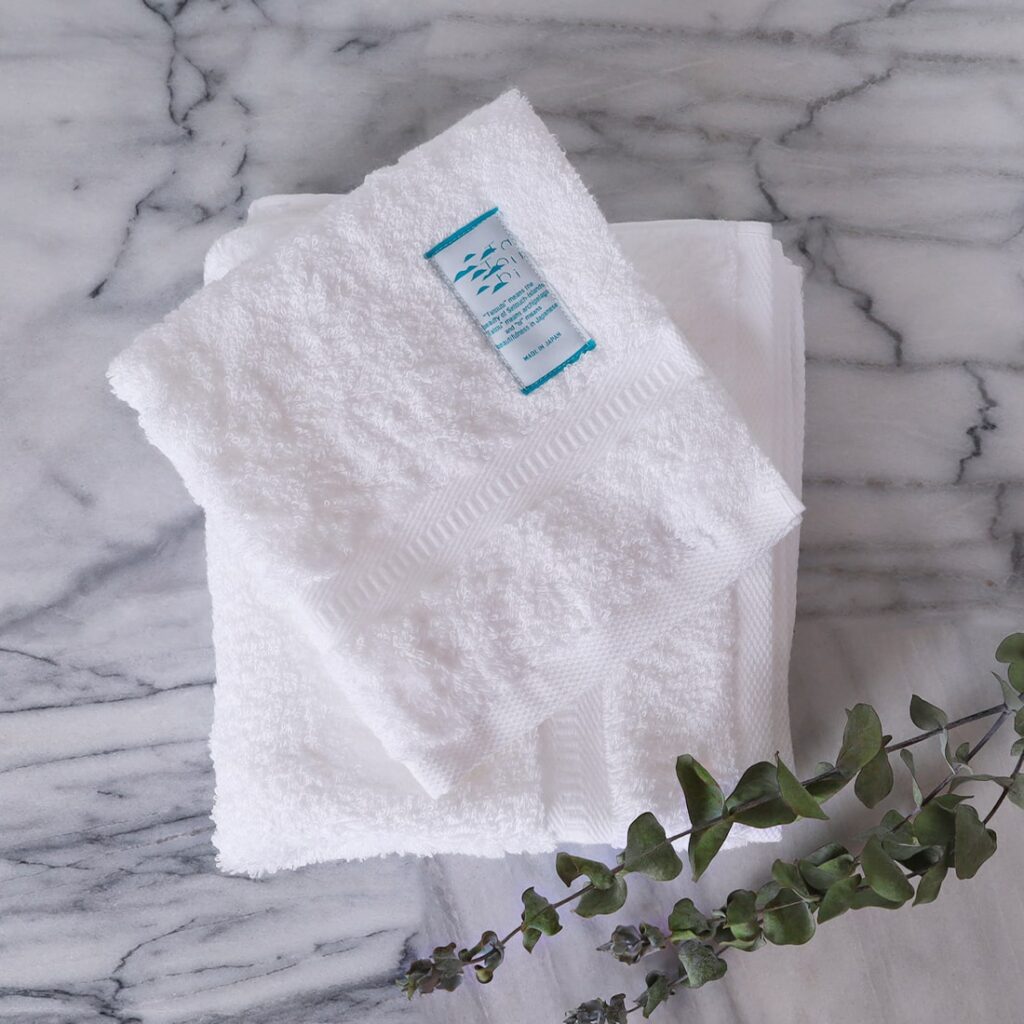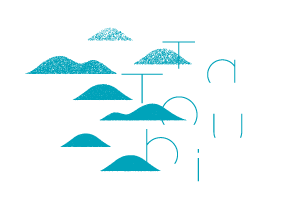 Tatoubi
Tatoubi IMABARI TOWEL
---
The fabric is washed very carefully with limpid subterranean water from the Ishizuchi Mountains in Ehime Prefecture, a local blessing, to achieve a superb feel on the skin without the need for fabric softener. Please enjoy the softness and texture achieved by the power of nature.
COTTON
Ehime is proud of its Imabari towels, and among them, these Tatoubi towels are the first-class towels that have achieved natural softness by paying particular attention to the washing process. Imabari Towel has set its own strict screening standards, including the 5-second rule. The highest quality Imabari towels have passed this rigorous screening process, and their texture is unparalleled. Tatoubi towels are used by some of Japan's most prestigious high-grade hotels. In addition to the luxury of authenticity, these towels have a high quality finish that will not change in texture even after washing.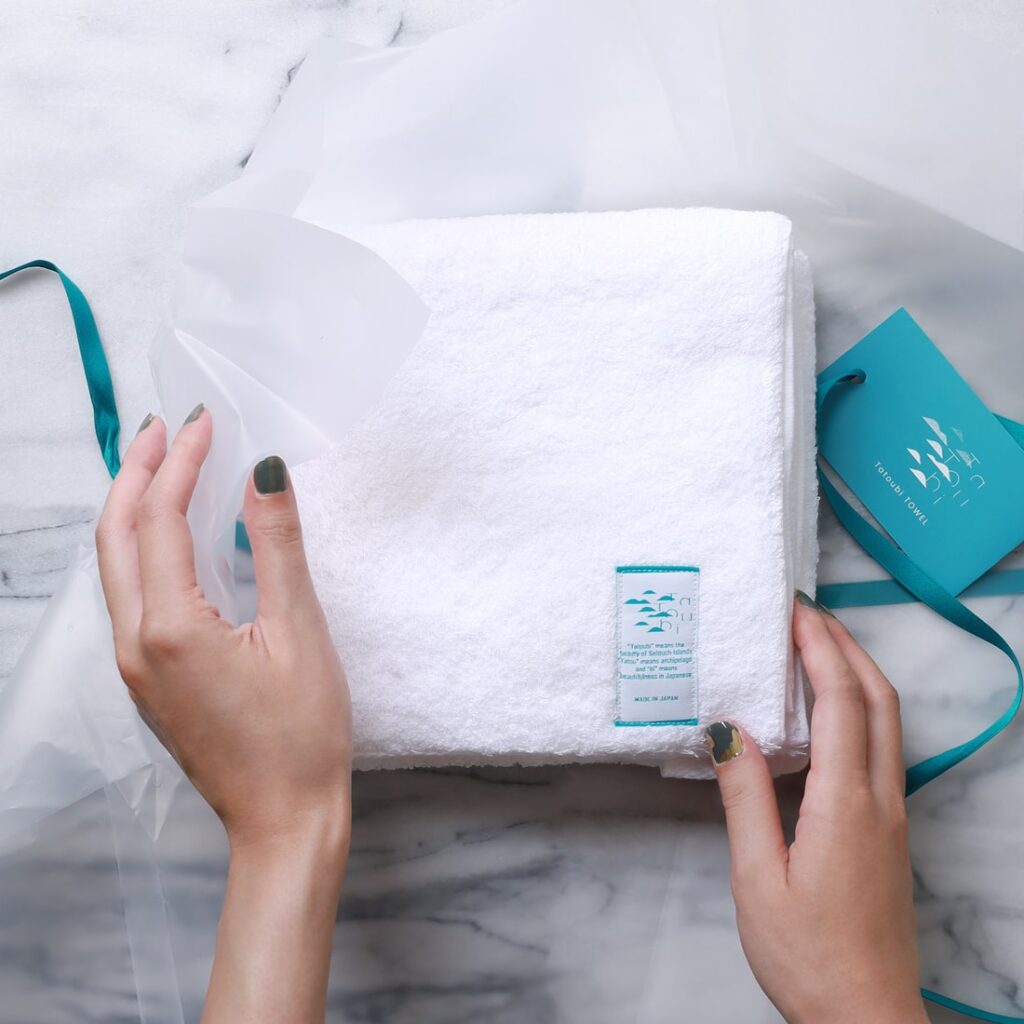 Please avoid the use of fluorescent agents and chlorine bleach as they may cause discoloration. Please do not use fabric softeners, as they may impair the absorbency of the towels. To maintain the softness of the towels, please dry them in a shady, well-ventilated place out of direct sunlight.
Tatoubi
Tatoubi is a brand of bath products made by things that live and breathe in the Setouchi area, with the purpose of "changing the world from the bathroom".
Tatoubi develops products that question the norm in modern society, such as bath salts that create a White White in a world overflowing with information. We develop products that make you ask "Is it really so?