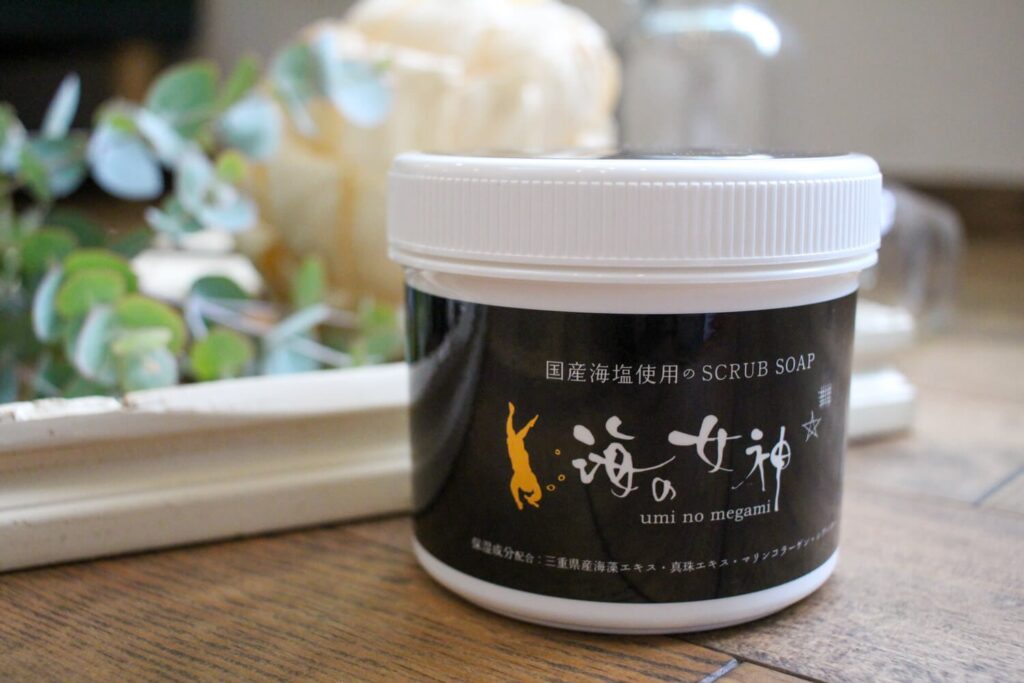 Mie seaweed extract (sagarame extract)
Pearl extract (hydrolyzed conchiolin)
Shea butter (shea fat)
Marine collagen
Domestic sea salt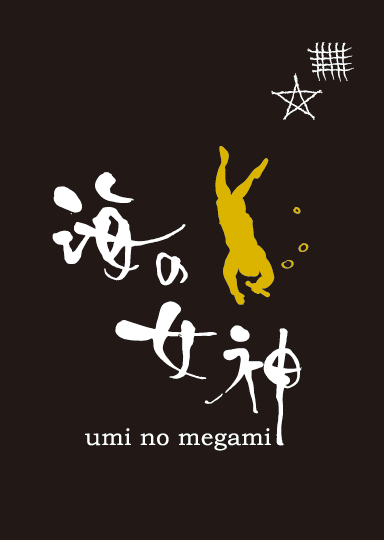 Iseshima Cosmetic Sea Goddess
Iseshima Cosmetic Sea Goddess handcream
---
MAIDE IN JAPAN Contains seaweed extract from Mie Prefecture (sagarame extract) (moisturizing ingredient) No synthetic fragrances or colorants
For women who continue to shine, now and in the future. Pearl Seaweed Soap This scrub soap contains the same moisturizing ingredients as the Sea Goddess soap, but with the addition of crushed salt. Enjoy your bath time with the "WATATATSUMI" fragrance inspired by the sea goddess.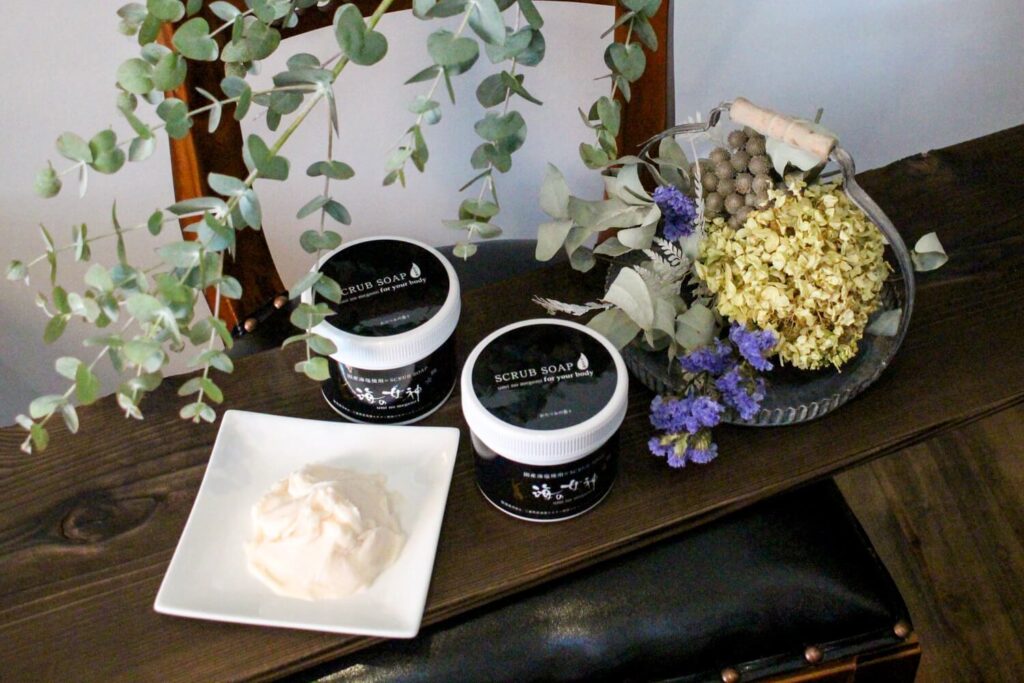 Iseshima Cosmetic Sea Goddess
This is a local cosmetic from Ise-Shima, containing seaweed extract from Mie Prefecture, pearl extract, and other moisturizing ingredients.
In the old days, divers used to bathe in seaweed to heal their bodies after a long day of fishing.

The blessings of the sea heal and beautify people. ・・・・I was attracted by such a familiar true story from Ise-Shima.
I wanted to make seaweed soap someday, and this desire led to "Ise-Shima Cosmetics: Goddess of the Sea".

It has been about 10 years since the first "Seaweed Soap" was launched. For women who are busy with housework, child-rearing, and work.

It has been used as a cosmetic that allows women to enjoy a moment of luxury.