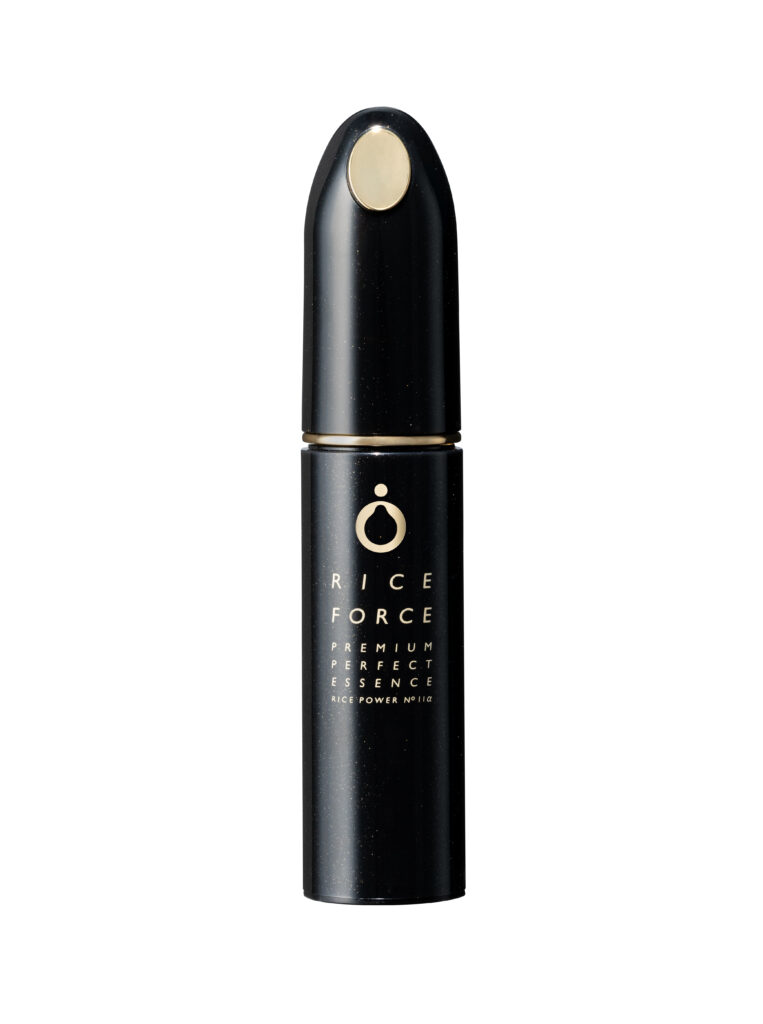 RICE FORCE
Premium Perfect Essence
---
In our pursuit of reliable quality, the answer we arrived at was to "produce raw materials with our own hands. RICE FORCE launched the "Rice Field Project" in 2019 and started producing rice, the raw material of Rice Power®︎ extract. With the cooperation of contracted farmers, we are attempting to cultivate rice, the main ingredient of RICE FORCE, harvest it, extract it, and carry out the entire process of commercialization with our own hands. In the Rice Field Project, rice is grown without the use of chemical fertilizers. Using organic fertilizers made from cattle manure and rape blossoms. We try to realize sustainable future with agricultural methods that reduce the burden on farmland, nurture rich soil, and are close to nature's original cyclical function We promise to take responsibility not only for our products, but also for the raw materials and the environment that nurtures them.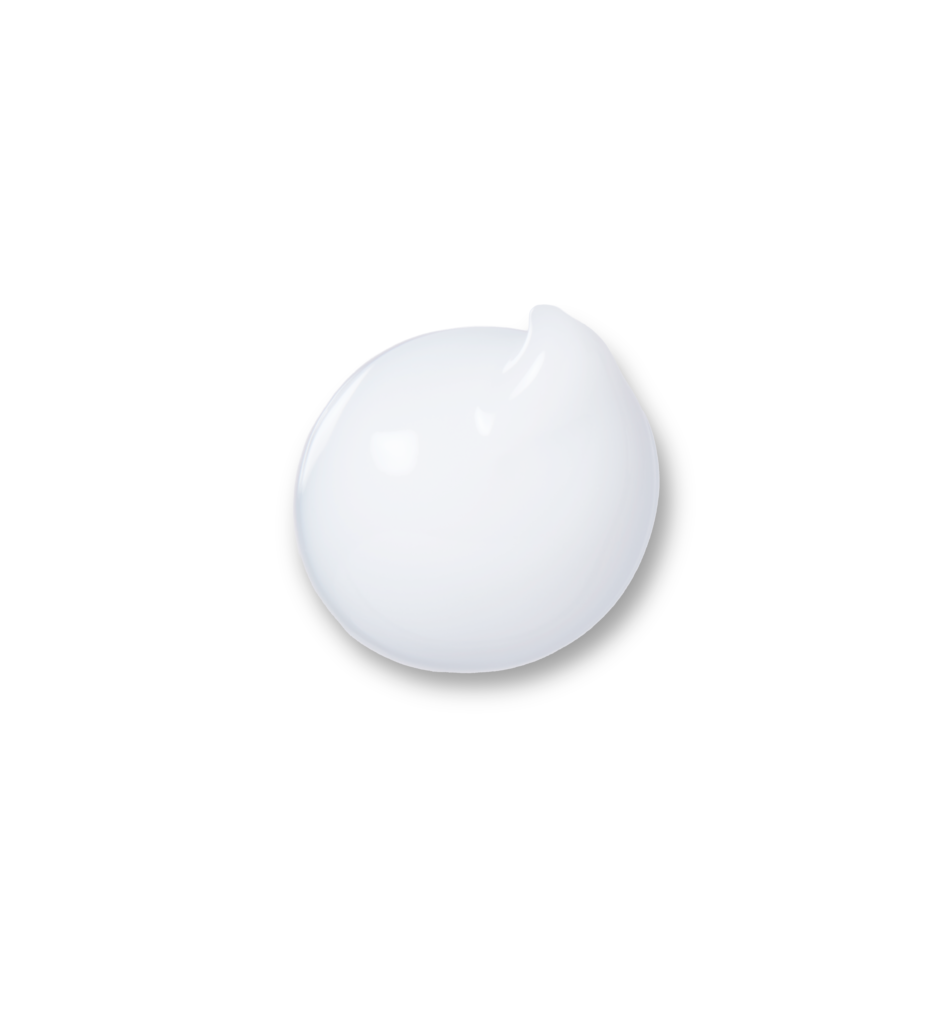 Change your appearance age with one drop of this rich elixir. This Premium Serum boosts both your confidence and your beauty Starting with new active ingredient Rice Power® Extract No. 11α, an abundance of beauty ingredients known to improve appearance age have been blended together to benefit firmness, elasticity, and repairing dull skin. Increasing the skin's ability to retain hydration promotes bouncy firm skin, improved elasticity, and a luminous complexion which all lead to a more youthful appearance. Layer this product around the tell-tale eyes and mouth area for targeted care. 【A brand new blended formula of tightly condensed new active ingredient Rice Power® Extract No. 11α.】 The original Rice Power® Extract No. 11 has long been recognized as an active ingredient that improves the skin's moisture retention capacity. A rich concentration of this main ingredient restores and boosts natural ceramide production within the skin, fostering its own moisturizing power. It is Japan's only approved novel active ingredient that is clinically proven to effectively improve the moisture retention rate of the skin. We have successfully condensed it further into a richer formulation without altering its molecular composition by using reduced pressure and lower temperatures to develop Rice Power® Extract No. 11α. The Serum contains 50% concentration of active ingredients.
[Active ingredients] Rice Power No. 11α, glycyrrhizic acid 2K
 [Other ingredients] Hyaluronic acid Na-2, hydrolyzed hyaluronic acid, hydroxypropyltrimonium hyaluronic acid, concentrated GLYCERIN, saxifrage Extract, comfrey Extract, plum fruit Extract, licorice leaf Extract, glyceryl-N-(2-methacryloyloxyethyl) ) Carbamate/stearyl methacrylate copolymer, sorbitol fermented polysaccharide liquid, vegetable squalane, natural vitamin E, OLEA EUROPAEA (OLIVE) FRUIT OIL, wild rose oil, water, BG, DPG, DIMETHICONE, POE/ DIMETHICONE copolymer, POE methyl sesquistearate glucoside , POE (7) lauryl ether, POE stearyl ether, POP methyl glucoside, CETYL ETHYLHEXANOATE, ALCOHOL, methyl sesquistearate glucoside, N-lauroyl-L-glutamate di(phytosteryl/2-octyldodecyl), ISOPARAFFIN, ALCOHOL, GLYCERIN MONOSTEARYL ETHER, GLYCERIN, cetostearyl alcohol, VISCOSITY ADJUSTER, pH modifier, EDTA-2Na, METHYLPARABEN
​​ ​Gentle on skin
 ✓Fragrance fragrance free
 ✓ no artificial coloring
 ✓No petroleum free
 ✓No no animal-derived ingredients
 ✓Weakly low-pH
 Allergy and cumulative patch tested 
 * However, some individuals may still experience irritation or allergic reactions.
RICE FORCE
RICE FORCE was born 22 years ago for people suffering from sensitive skin. RICE FORCE is a skincare product that contains Rice Power®︎ Extract, which is a concentrated formulation of the power of rice and fermentation to nurture beauty.
 The concept is to free customers from all kinds of skin stress regardless of skin type or age by providing care that nurtures beauty, rather than care that gives it.
 Our products are also used in a variety of settings, such as dramas, movies, fashion shows, magazines, and advertisements.