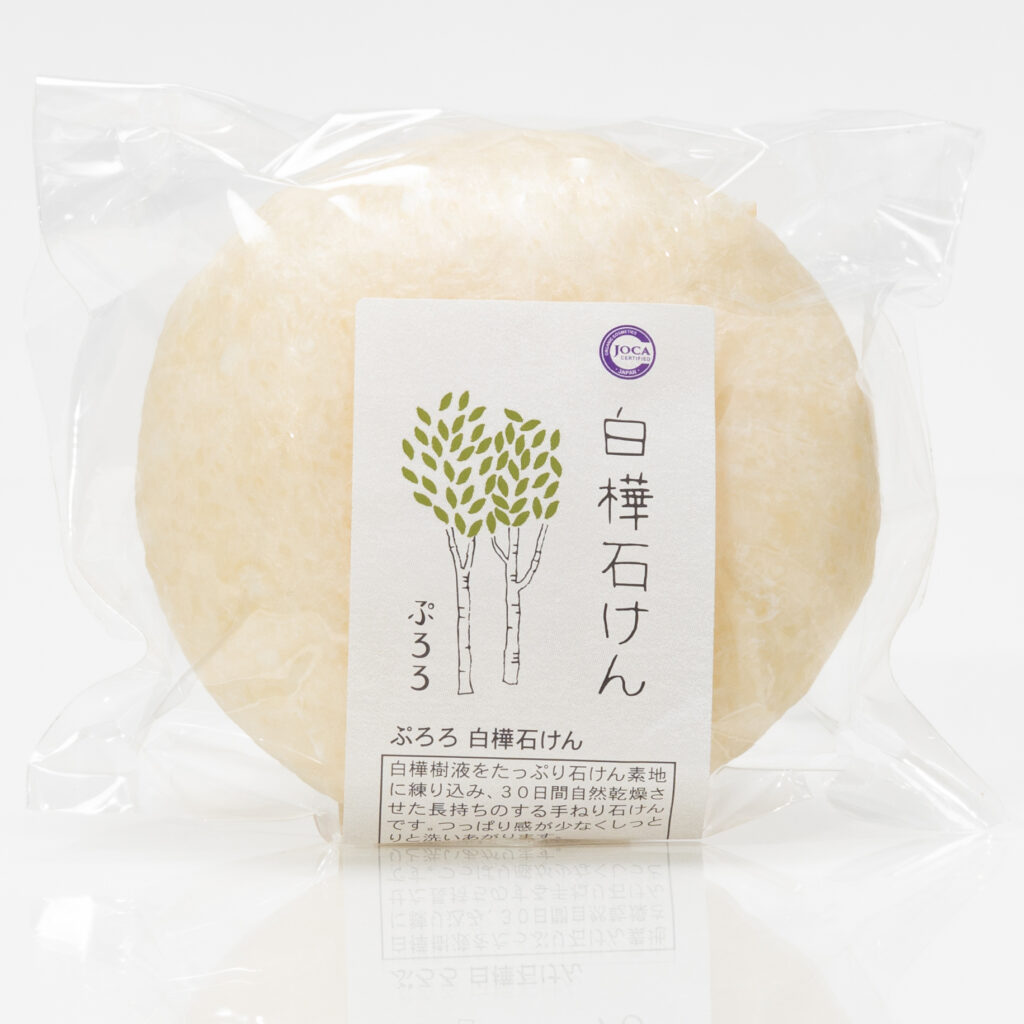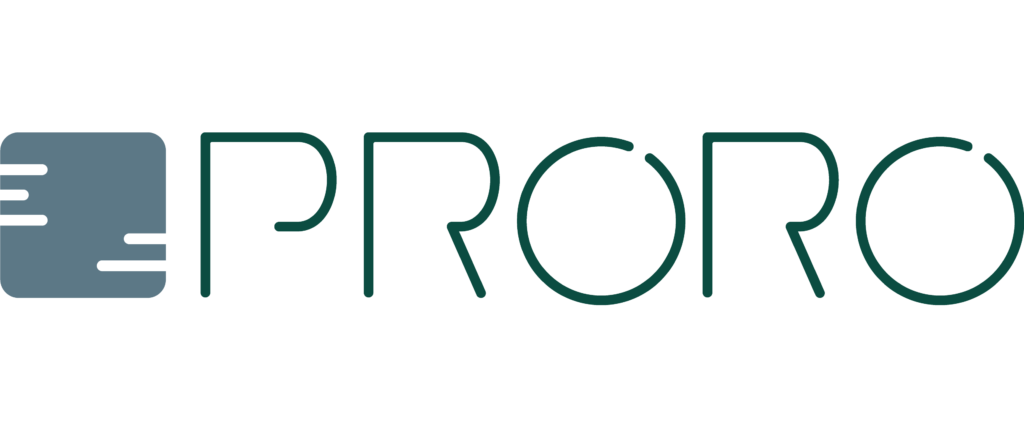 Proro Cosmetics
Proro Birch Soap
---
All of the ingredients are degradable by the body and are of more-organic quality, exceeding global organic standards. Therefore, they do not pollute or destroy ecosystems or the natural environment even if they runoff into rivers or the natural world.
Soap base, birch sap, chamomilla extract, lavender extract, rosemary extract
Lather well and wash gently without scrubbing.
This hand-kneaded soap is made by mixing 40% herb extracts and a generous amount of birch sap into a vegetable soap base for at least 30 minutes. The soap is naturally dried in the shade for one month to produce a non-irritating, skin-friendly soap. It produces a fine, creamy, elastic lather. Wash the skin by pressing the lather against the skin to envelop it. Almost non-irritating and leaves skin moist after washing. Safe for use on sensitive skin, skin prone to flakiness, and skin with atopic or allergic reactions.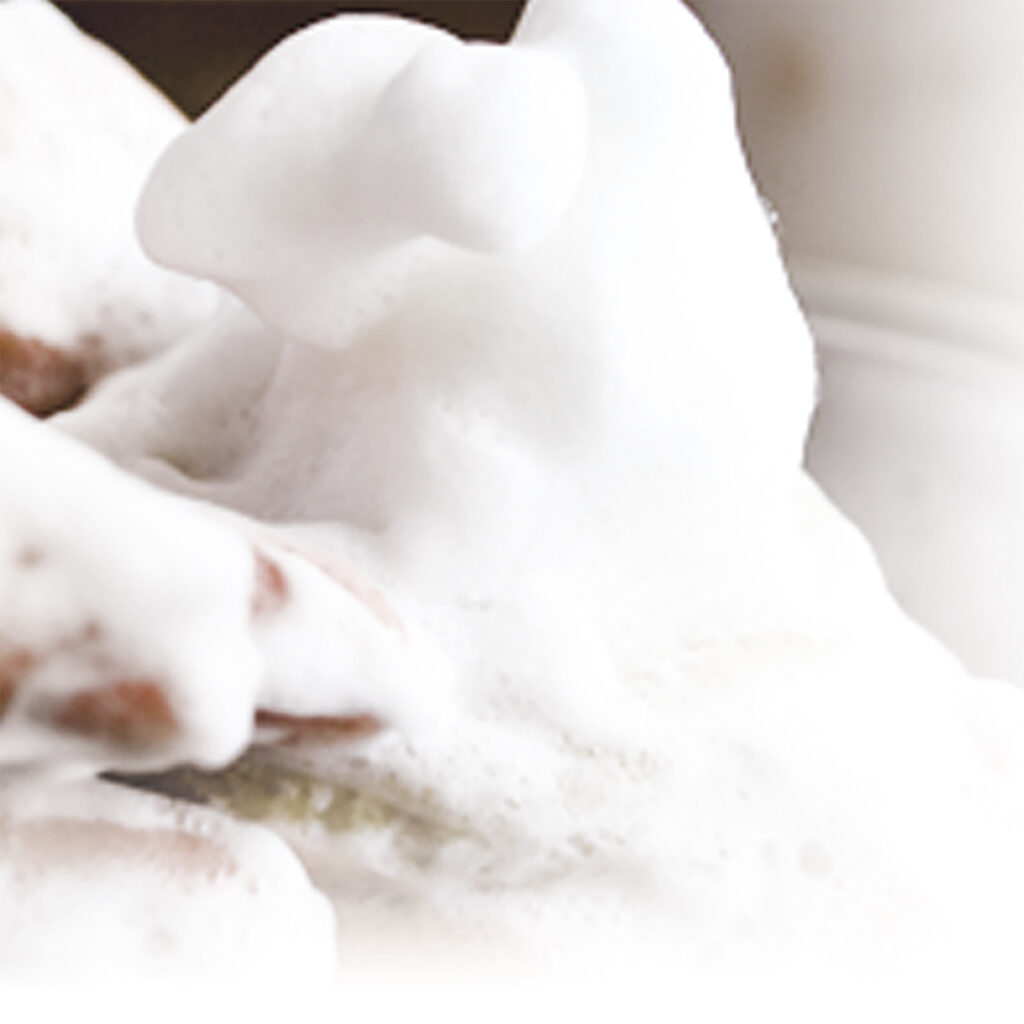 Proro Cosmetics
king products that are gentle to the skin and the global environment.Our cosmetics are completely handmade using herbs grown in our fields without pesticides for over 30 years and birch sap collected from the natural forests of Hokkaido, the northernmost island of Japan. Extracts are extracted by low-temperature decompression distillation and fused with natural birch sap so as not to spoil the balance of the plants' original ingredients. Even if it leaks into the natural world, it does not decompose and become a burden, and we are making products that are gentle to the skin and the global environment.