offti
BATH CANDLE PuCa
---
It not only relaxes and relieves the fatigue of daily life, but also helps you regain your sense of self.
2 holders, 4 fragrance cup candles
These bath candles can be floated in a bathtub. It is made of hard wax with a candle-like texture that does not melt easily. The cup candle can be replaced and used repeatedly. Soft and gentle light and your favorite fragrance will spread in your bath. There are three types of scents: pure lily, white tea, and lavender dee.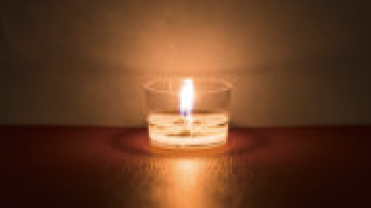 ---
offti
"Busy days at work and in my personal life.
Just a few moments before going to sleep.
In your daily off-time, feeling the fragrance and seeing the light of the candles, you can not only relax and unwind from the fatigue of daily life, but also regain your sense of self.
We want to give you, the hardworking person, time to regain your sense of self. Offti was born from this desire."