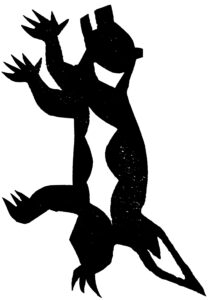 KUZURI
Gassan, Buterbar scape Miso
---
This side dish miso is made from a rich variety of butterbur sprouts, a wild plant that comes out first in spring after the long winter on Mt Gassan. In the past, people stored it as a preserved food to be eaten until the following spring.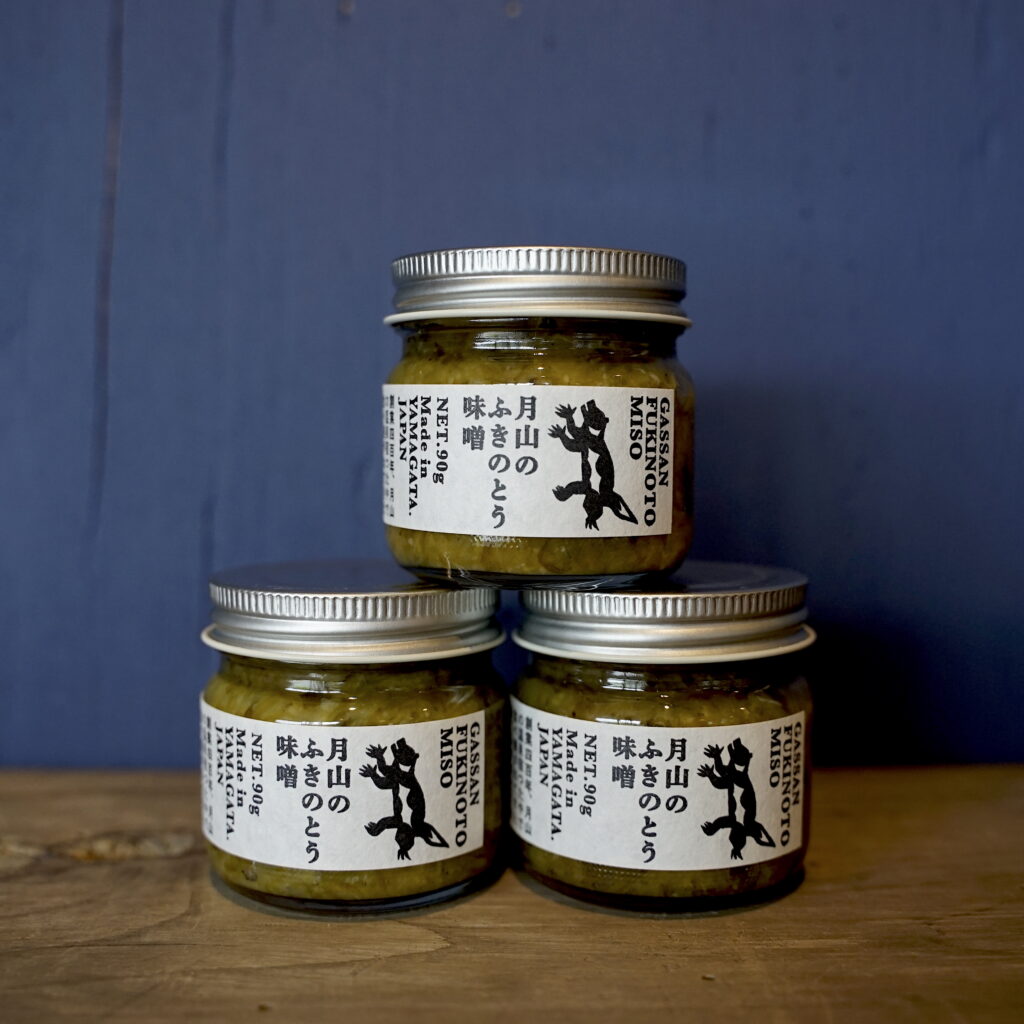 KUZURI
Products are manufactured from wild vegetables and plants collected in the foothills of Mt Gassan in Yamagata Prefecture.
Yamagata, Japan. We do everything ourselves, from picking the ingredients to production, bottling and labelling.
We bring you the taste and aroma nurtured by the harsh natural environment of Mt Gassan.