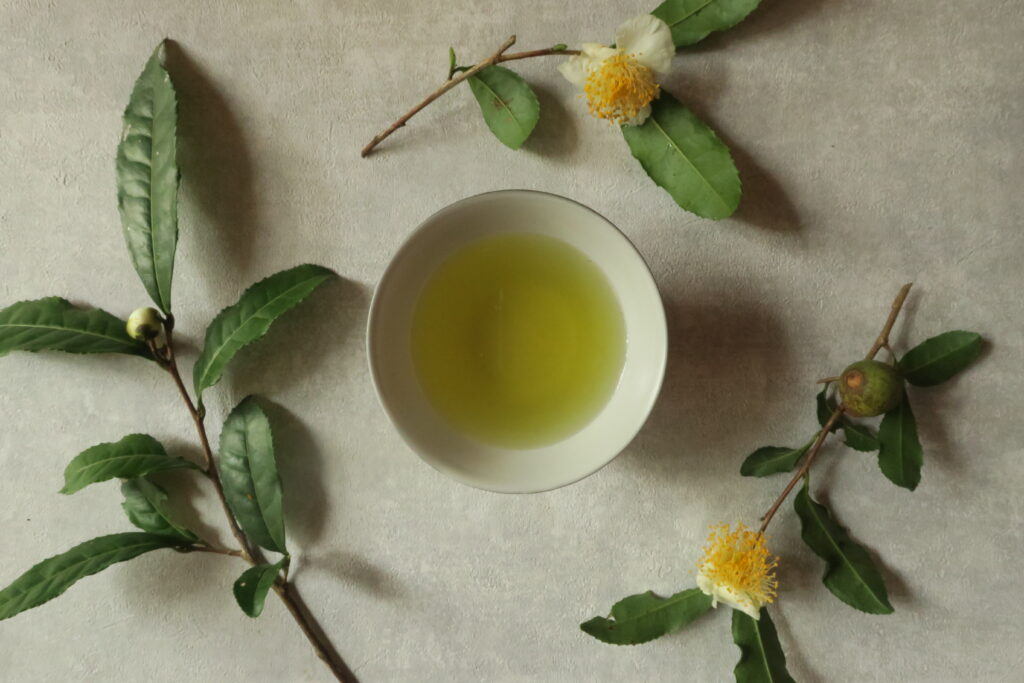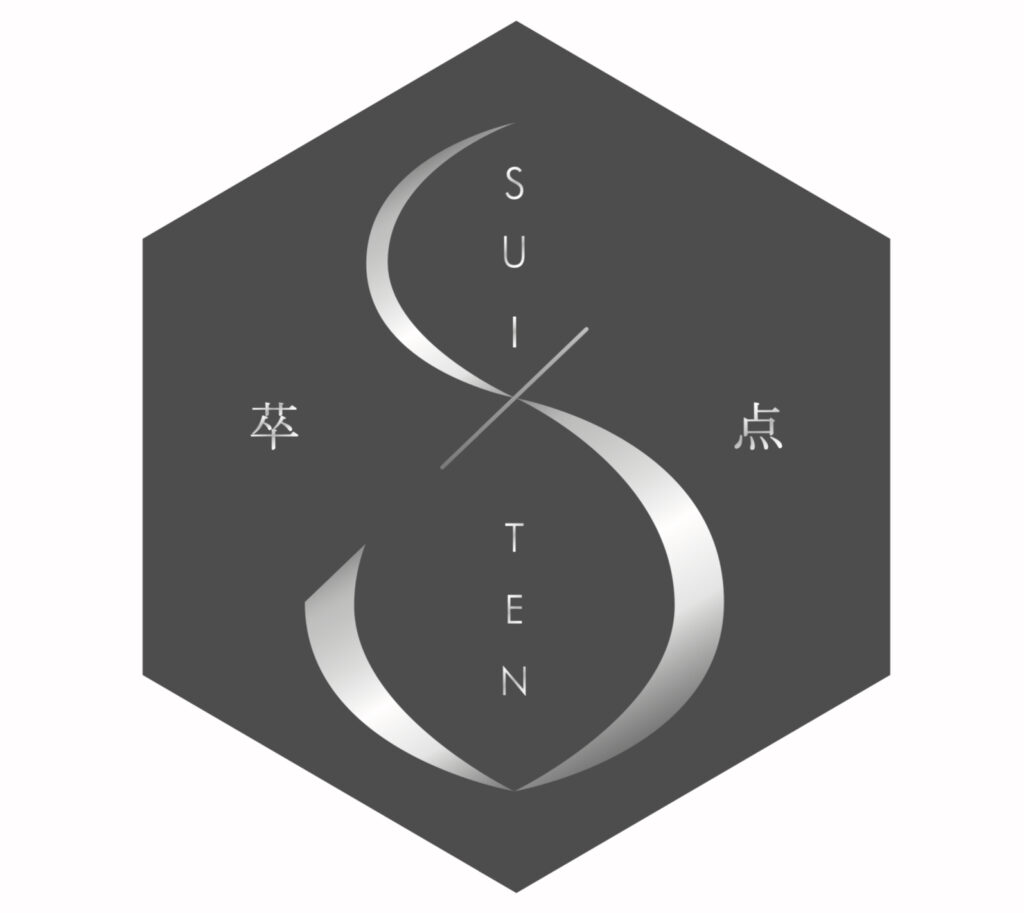 SUI/TEN
Japanese Green Tea
---
"Only organic tea is used. Passed EU standard pesticide residue test. Aged at room temperature for a long period of time  Fair Trade Tea bags are biodegradable and of vegetable origin."
Using 100% organic green tea. Produced and packed in Japan
Japanese green tea is sensitive. Once opened, please consume early. Store in cool, dry place, avoid sunlight.
Japanese tea with an enhanced flavor due to long-term natural maturation. No pesticides, chemical fertilizers, herbicides, or insecticides are used in the cultivation of this tea. We offer a new way to enjoy vintage-style Japanese tea. We propose a new way to enjoy Japanese tea in a vintage style. Leaf tea (8g individually wrapped) Tea bags (individually wrapped)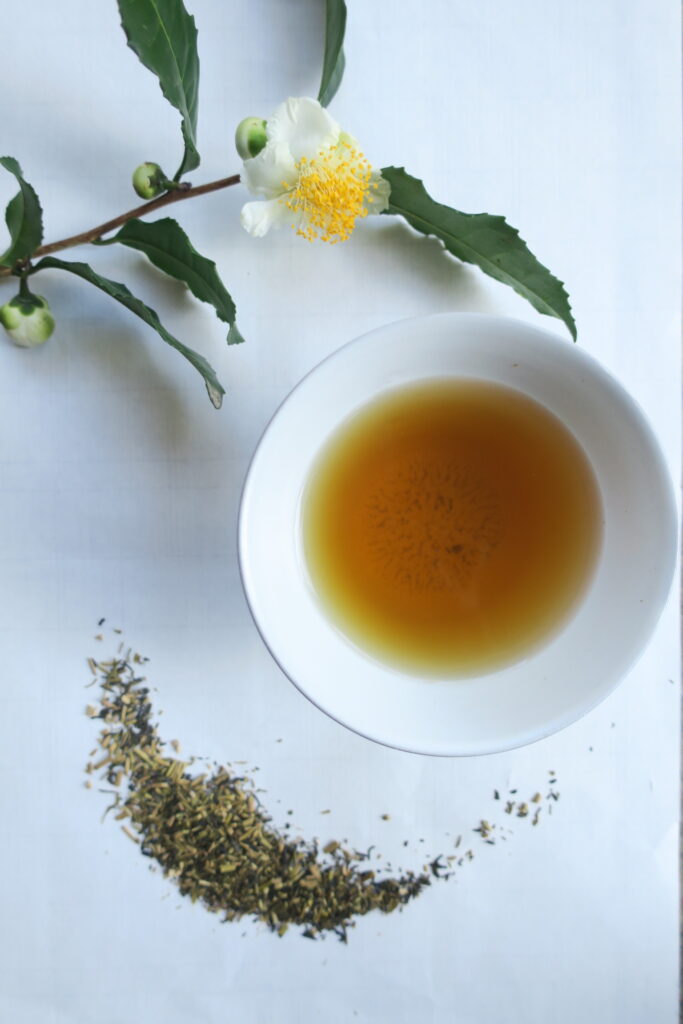 SUI/TEN
A top quality Japanese tea brand produced in a way that puts as little strain on the forces of nature as possible. We deliver special tea that appeals to people's senses beyond data and evidence.
We deliver special teas that go beyond data and evidence and appeal to the human senses. Tea has been loved since ancient times.
Tea is a health drink and a communication tool that transcends all borders. It also makes a great gift.
The perfect gift for you and your loved ones.