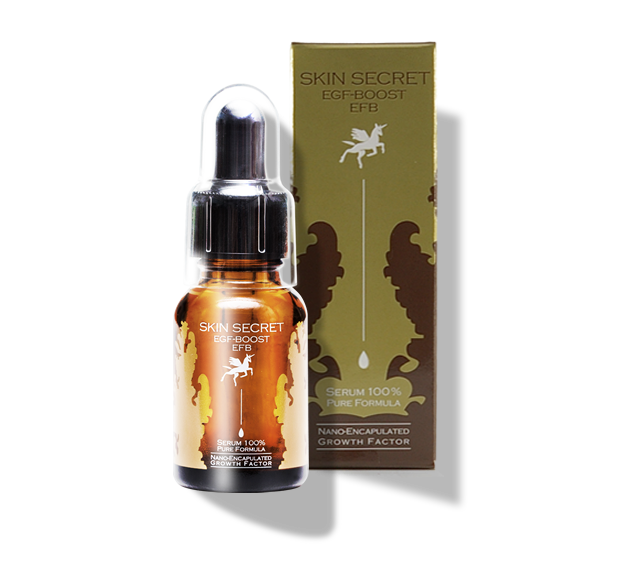 Improved Formula A high functioning cream with all-new advancements with richer texture for improved elasticity and glow. This cream with a viscous, rich texture melts into the skin and blends right in to retain moisture. Promotes beautiful glowing skin with improved skin elasticity. 【A brand new blended formula of tightly condensed new active ingredient Rice Power® Extract No. 11α.】 The original Rice Power® Extract No. 11 has long been recognized as an active ingredient that improves the skin's moisture retention capacity. A rich concentration of this main ingredient restores and boosts natural ceramide production within the skin, fostering its own moisturizing power. It is Japan's only approved novel active ingredient that is clinically proven to effectively improve the moisture retention rate of the skin. We have successfully condensed it further into a richer formulation without altering its molecular composition by using reduced pressure and lower temperatures to develop Rice Power® Extract No. 11α. The Serum contains 50% concentration of active ingredients.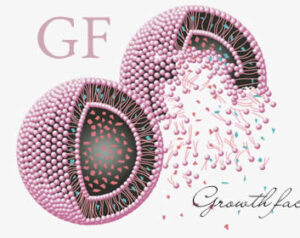 BG Water Ventylene glycol Propanediol Human recombinant oligopeptide 1 (EGF), human recombinant polypeptide-31 Placenta extract Hydrolyzed hyaluronic acid Acetyl hyaluronic acid Na Hyaluronic acid Na Soluble collagen Cerebroside Hydrolyzed silk Na phosphate Lecithin Chitansangum Glyceryl palmitate Phenoxyethanol
​​ ​Since no preservatives are used, do not store in the sun or at temperatures above 32°C (32°F). Refrigerator storage is recommended. Shake well before use.
SKEN SECRET
A cosmetic brand jointly developed with SAPHO Clinic, a cosmetic surgery and cosmetic dermatology clinic established over 80 years ago. This beauty essence was created based on the wishes of doctors and customers in the medical field. The brand aims to improve skin problems and to be usable by everyone, making products that are gentle to the skin and can be used by children as well.