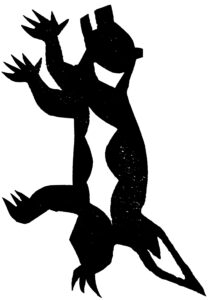 KUZURI
Cards [Mountain]
---
Printed playing cards engraved one by one by Daizaburo Sakamoto.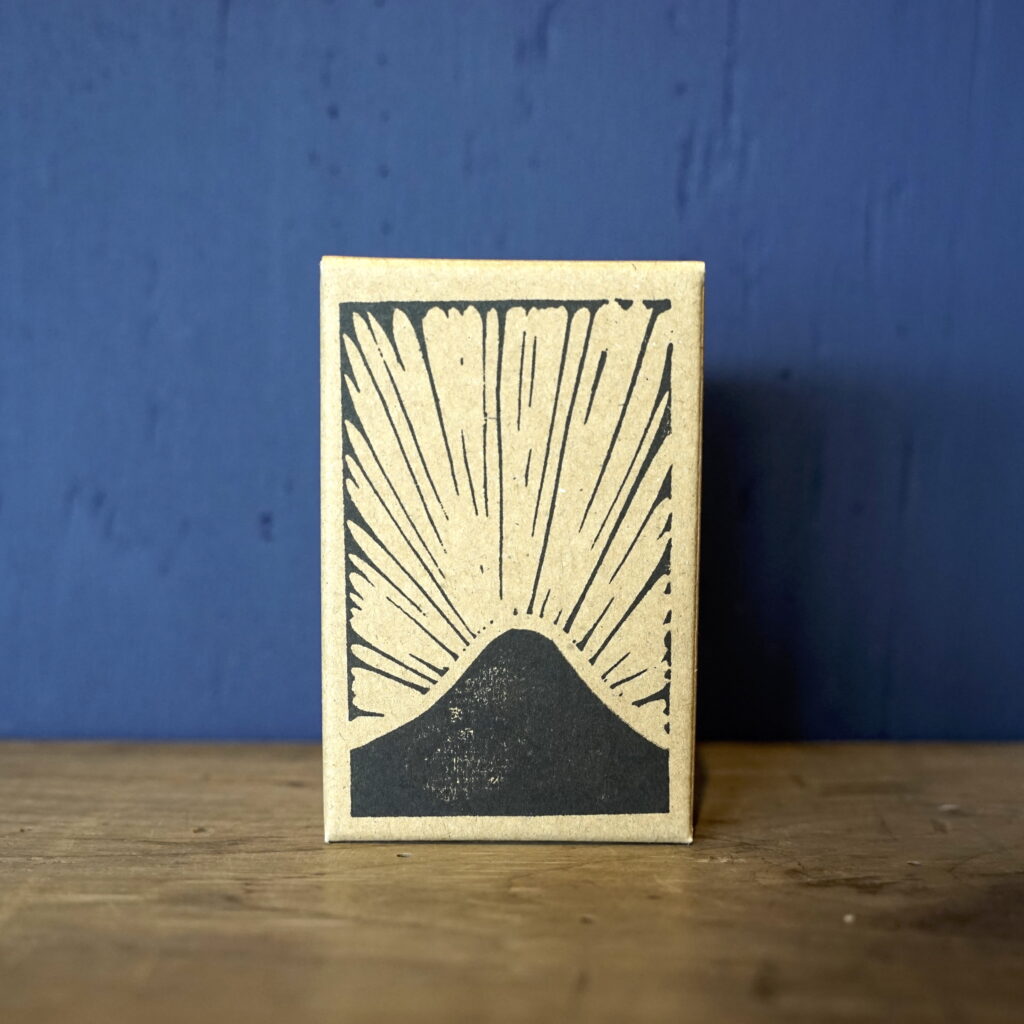 KUZURI
Products are manufactured from wild vegetables and plants collected in the foothills of Mt Gassan in Yamagata Prefecture.
Yamagata, Japan. We do everything ourselves, from picking the ingredients to production, bottling and labelling.
We bring you the taste and aroma nurtured by the harsh natural environment of Mt Gassan.