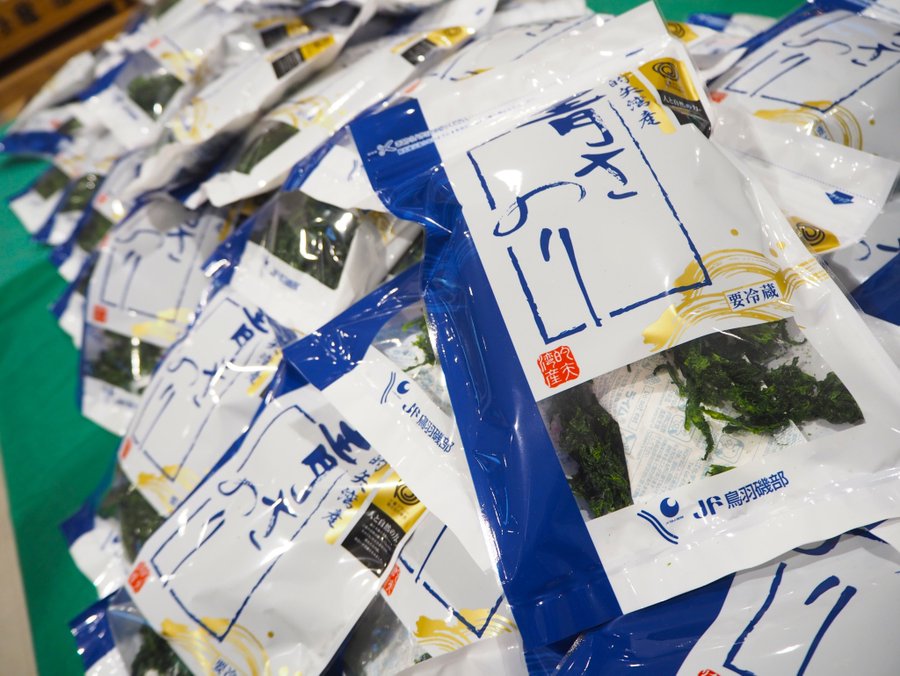 JF TOBA ISOBE
aosa(green laver)
---
Utilizing Local Resources
seaweed
The aosa nori of this region is highly valued for its softness and aroma. In recent years, it has been attracting attention not only for its delicious taste, but also for its high nutritional value. It is rich in various vitamins, minerals, and dietary fiber. It also contains high levels of β-carotene, a type of carotenoid, which is a functional nutrient, and is expected to have a strong antioxidant effect.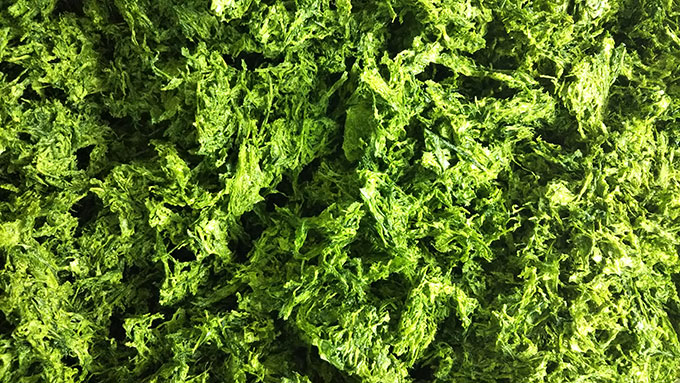 Tatoubi
Tatoubi is a brand of bath products made by things that live and breathe in the Setouchi area, with the purpose of "changing the world from the bathroom".
Tatoubi develops products that question the norm in modern society, such as bath salts that create a White White in a world overflowing with information. We develop products that make you ask "Is it really so?